Back to Events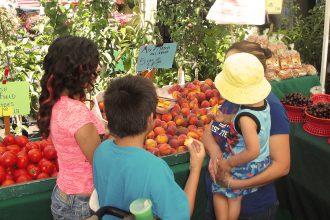 12/28/2019
6:00 AM - 10:00 AM
All-year-round, open air and Asian market under the Cross Town Freeway. This market has been around since 1979 and is considered one of California's oldest...
View Event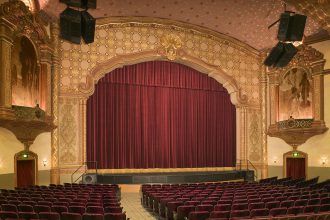 12/28/2019
6:00 PM - 9:00 PM
Just in time for the holiday season, everyone's favorite Peanuts television special comes to life on stage at the Bob Hope Theatre. A Charlie Brown...
View Event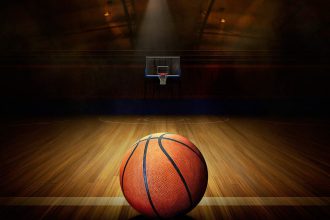 12/28/2019
7:00 PM - 9:30 PM
Stockton Kings vs. Santa Cruz Warriors Star Wars Celebrate the holidays with family and friends surrounded by Star Wars characters for what is sure to...
View Event