Back to Events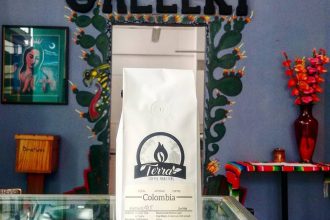 12/24/2019
7:00 AM - 4:00 PM
On display will be nacimientos (nativity scenes) by parishes and individuals from the community. The featured display will be by Gloria Becerra of St Gertrude's...
View Event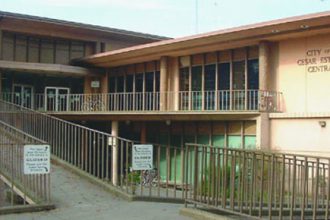 12/24/2019
10:00 AM - 11:00 AM
Practice English in a relaxed and friendly place! Meet other English Language Learners and get help every week. ¡Se puede practicar el inglés en un ambiente relajado...
View Event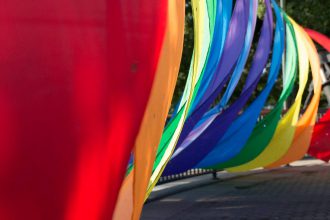 12/24/2019
5:00 PM - 9:00 PM
The Deliberation Room has dedicated Tuesday nights to support our LGBTQ community. To kick that off they've collaborated with the one and only Hellen Heels to...
View Event