Back to Events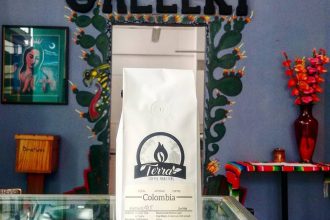 12/09/2019
7:00 AM - 4:00 PM
On display will be nacimientos (nativity scenes) by parishes and individuals from the community. The featured display will be by Gloria Becerra of St Gertrude's...
View Event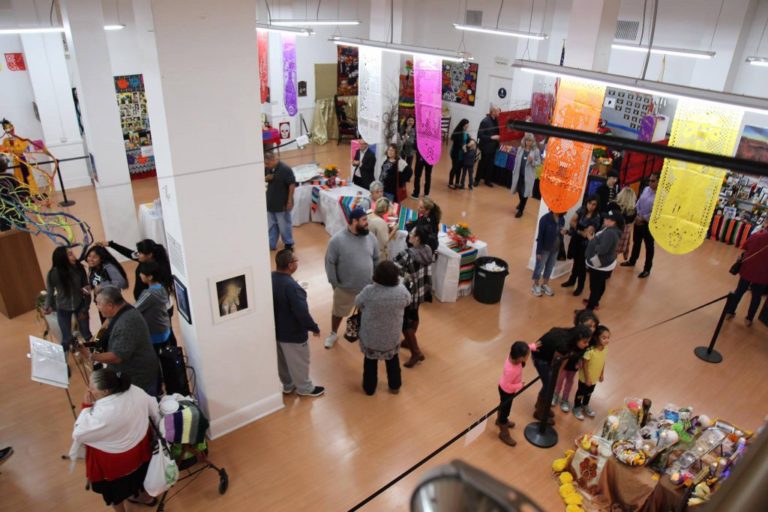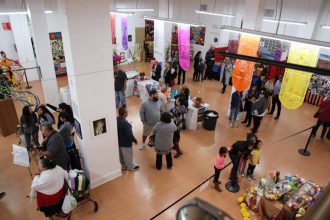 12/09/2019
10:30 AM - 11:30 AM
Parents and children enjoy bilingual stories and playtime afterward. Join them every week starting August 26! While all children are welcome, stories are age appropriate...
View Event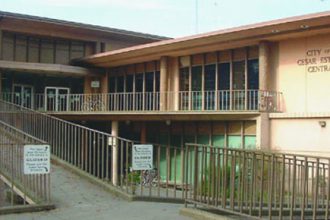 12/09/2019
4:00 PM - 5:30 PM
Join them the 2nd Monday of every month for Jewelry Club from 4-5:30pm.  Make earrings, necklaces, or bracelets!  Some materials will be supplied but you are...
View Event