Back to Events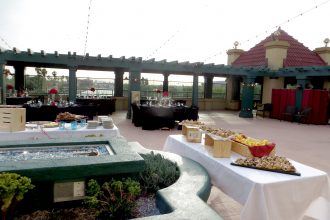 12/01/2019
10:00 AM - 2:00 PM
Exciting this are happening!! Starting 6/30/2019 Fleur Bistro will collaborate with Bella Vista Rooftop every Sunday. They are excited to Serve brunches downstairs and on...
View Event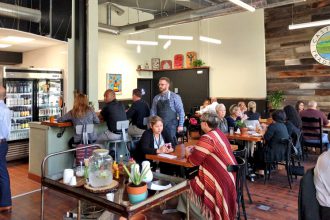 12/01/2019
10:00 AM - 3:00 PM
Every Sunday, the brunch at Cast Iron is a party for your taste buds. Every week it's something different on their rotating pub-grab inspired menu,...
View Event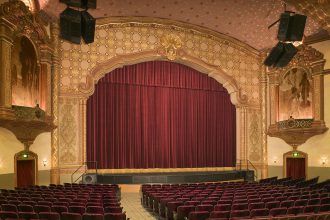 12/01/2019
7:30 PM - 10:00 PM
With the allure of a modern-day outlaw, Gary Allan has won over fans, peers and critics with his signature blend of smoldering vocals, rebellious lyrics...
View Event