Back to Events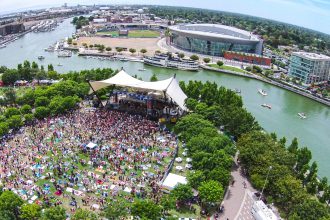 09/28/2019
2:00 PM - 10:00 PM
SMA Entertainment presents the 8th Annual Stockton Jazz Festival. This smooth-jazz fest gets things grooving at the Weber Point Events Center in Stockton. Check out...
View Event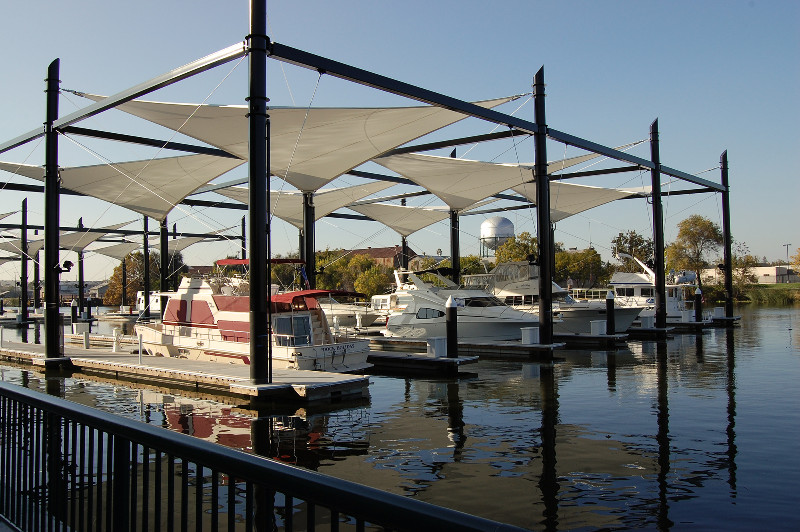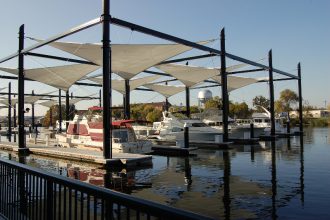 09/28/2019
5:00 PM - 8:00 PM
The last Free Summer Concert Series this year! This showcase will feature the talents of students from Pac Ave Records at UOP. Don't miss Issadora...
View Event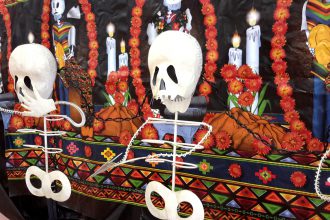 09/28/2019
7:00 PM - 10:00 PM
Hella Deadass Entertainment Unomene Productions Presents: Mixed Metaphors Championship - Freestyle & Production competition - Dia De Los Muertos Competition Followed by after party Food-...
View Event