Back to Events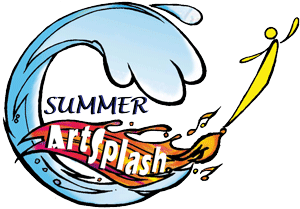 09/09/2019
8:00 AM - 4:30 PM
A multi-genre view of legends through art. Stockton author and legend seeker Nancy Brooks invites you on a journey of the visual arts, music, culture, and...
View Event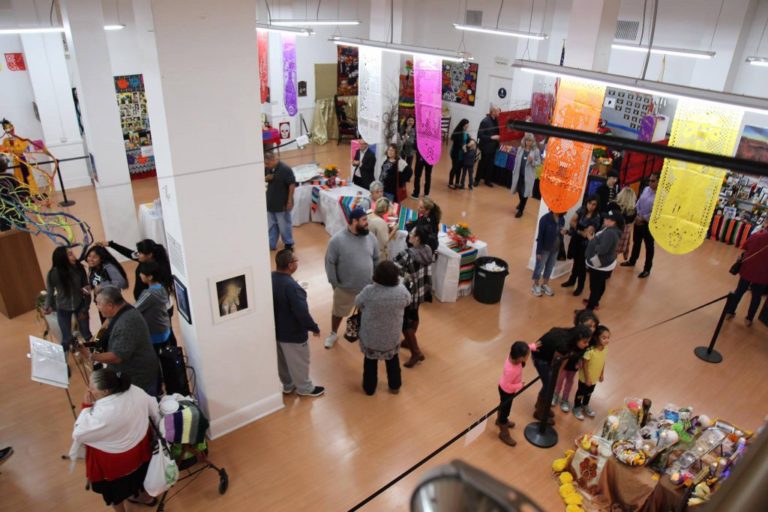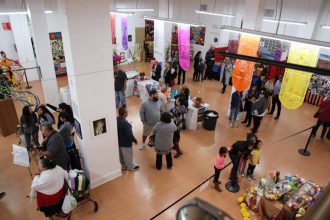 09/09/2019
10:30 AM - 11:30 AM
Parents and children enjoy bilingual stories and playtime afterward. Join them every week starting August 26! While all children are welcome, stories are age appropriate...
View Event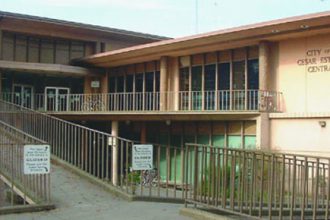 09/09/2019
4:00 PM - 5:30 PM
Join them the 2nd Monday of every month for Jewelry Club from 4-5:30pm.  Make earrings, necklaces, or bracelets!  Some materials will be supplied but you are...
View Event