Back to Events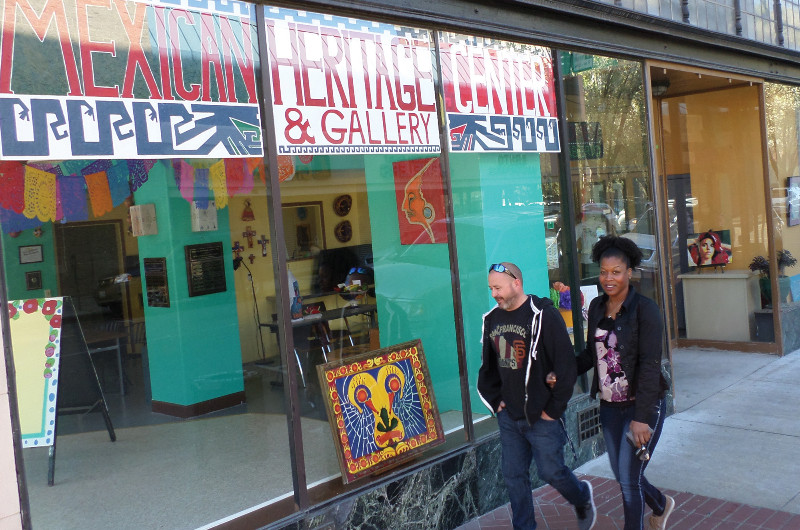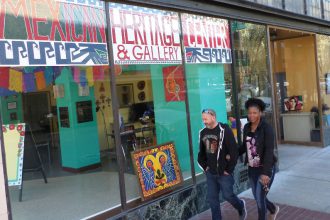 08/26/2019
7:00 AM - 4:00 PM
EXHIBITION: AUGUST 5 – 30, 2019 ARTIST RECEPTION: FRIDAY, AUGUST 16 - 5:30 TO 7:30 The grandeur display of the tapestries slightly experiencing their essence...
View Event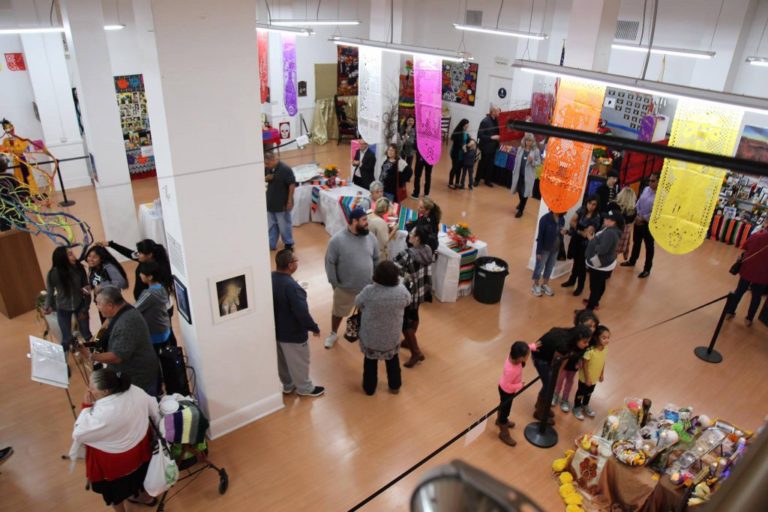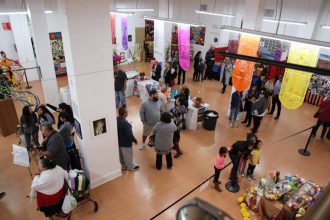 08/26/2019
10:30 AM - 11:30 AM
Parents and children enjoy bilingual stories and playtime afterward. Join them every week starting August 26! While all children are welcome, stories are age appropriate...
View Event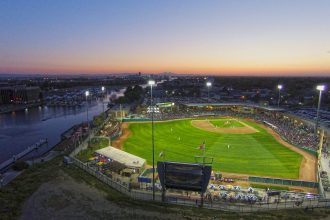 08/26/2019
7:10 PM - 10:00 PM
Stockton Ports vs San Jose Giants Take yourself out to the ballgame and cheer on the Stockton Ports at Downtown Stockton's Banner Island Ballpark! With...
View Event