Back to Events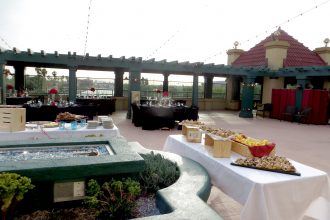 08/25/2019
10:00 AM - 2:00 PM
Exciting this are happening!! Starting 6/30/2019 Fleur Bistro will collaborate with Bella Vista Rooftop every Sunday. They are excited to Serve brunches downstairs and on...
View Event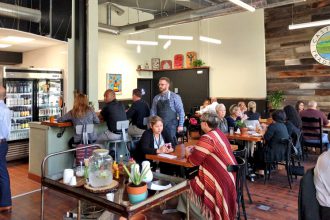 08/25/2019
10:00 AM - 3:00 PM
Every Sunday, the brunch at Cast Iron is a party for your taste buds. Every week it's something different on their rotating pub-grab inspired menu,...
View Event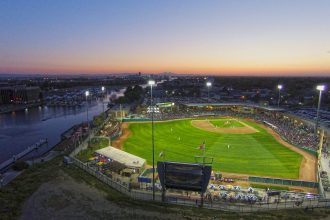 08/25/2019
6:10 PM - 9:00 PM
Stockton Ports vs San Jose Giants Take yourself out to the ballgame and cheer on the Stockton Ports at Downtown Stockton's Banner Island Ballpark! With...
View Event