Back to Events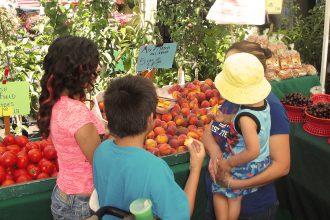 07/13/2019
6:00 AM - 10:00 AM
All-year-round, open air and Asian market under the Cross Town Freeway. This market has been around since 1979 and is considered one of California's oldest...
View Event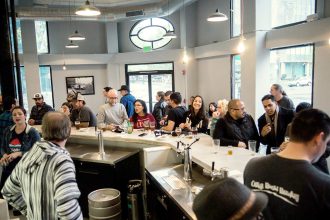 07/13/2019
7:00 PM - 9:00 PM
Darien Fields joins us again for a fun acoustic set in the Taproom! Darien is an accomplished, versatile local musician playing all different kinds of...
View Event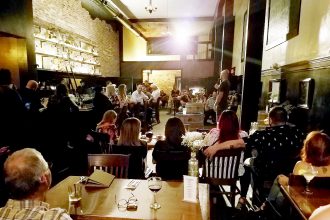 07/13/2019 - 07/14/2019
9:30 PM - 12:30 AM
H Is 4 Hector is performing a live set at the Deliberation Room.  From San Francisco to Manhattan to LA to Dallas to Stockton.  H...
View Event