Back to Events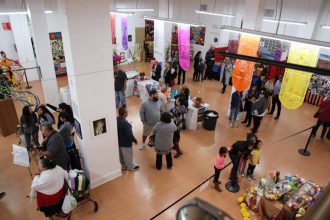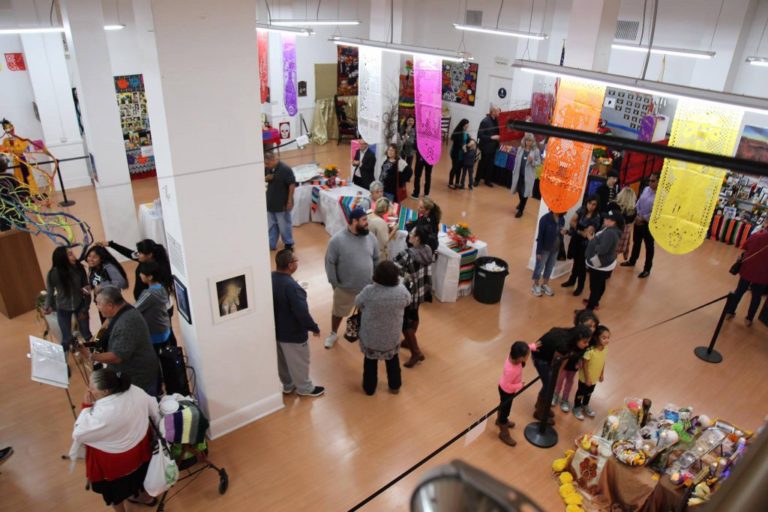 06/05/2019
7:00 AM - 4:00 PM
Art Expressions of San Joaquin "Wednesday Night Drawing Group" Exhibition at The Mexican Heritage Center View art pieces by artist Oscar Guillen. June 5 -...
View Event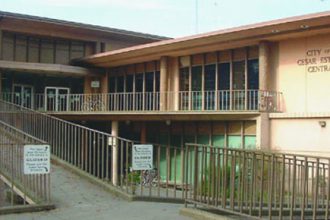 06/05/2019
4:00 PM - 5:30 PM
Practice English in a relaxed and friendly place! Meet other English Language Learners and get help every week. ¡Se puede practicar el inglés en un ambiente relajado...
View Event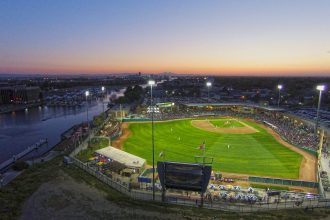 06/05/2019
7:10 PM - 10:00 PM
Stockton Ports vs Visalia Rawhide Take yourself out to the ballgame and cheer on the Stockton Ports at Downtown Stockton's Banner Island Ballpark! With over...
View Event