Back to Events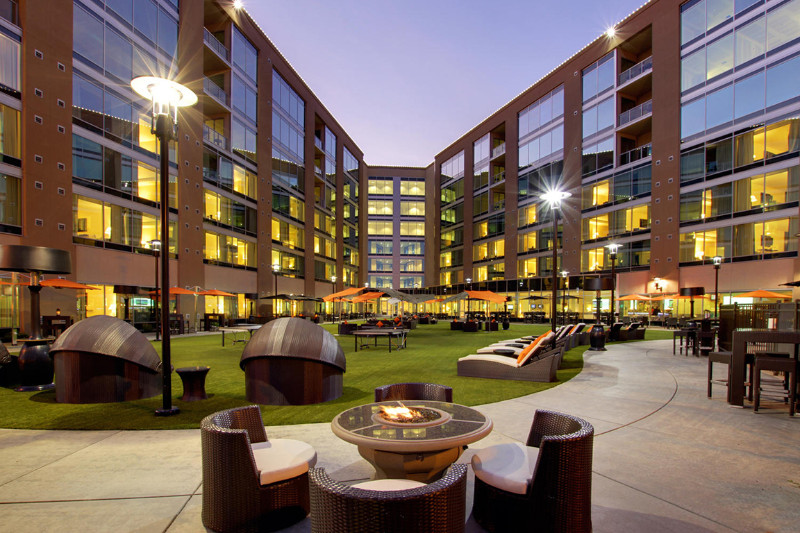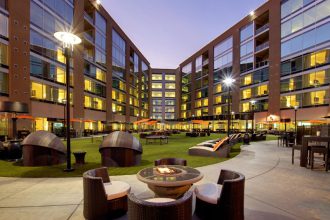 05/26/2019
10:00 AM - 2:00 PM
Fresh fruit, Danish, muffins, croissants, assorted juices, sausage, bacon, ham, country potatoes, scrambled eggs, sweet cream pancakes, house cured and smoked salmon, and carved to...
View Event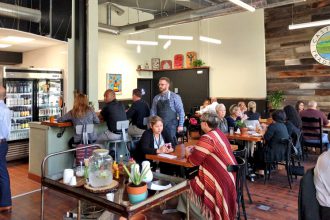 05/26/2019
10:00 AM - 3:00 PM
Every Sunday, the brunch at Cast Iron is a party for your taste buds. Every week it's something different on their rotating pub-grab inspired menu,...
View Event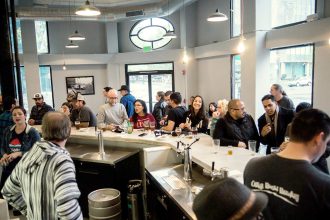 05/26/2019
5:00 PM - 9:00 PM
Join them for their 2nd Annual Red, White and Bluegrass at Channel Brewing Company in downtown Stockton! Enjoy two amazing bands this year to help...
View Event