Back to Events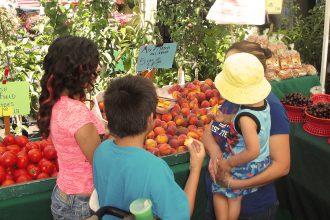 05/25/2019
6:00 AM - 10:00 AM
All-year-round, open air and Asian market under the Cross Town Freeway. This market has been around since 1979 and is considered one of California's oldest...
View Event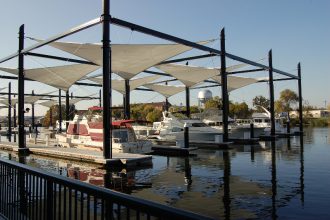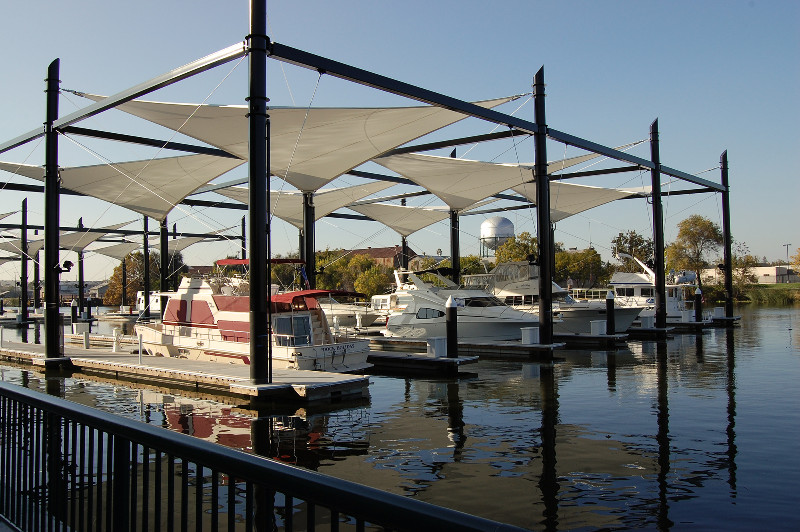 05/25/2019
4:00 PM - 6:00 PM
This summer, the Marina Pavilion will host a series of FREE concerts! Bring your chairs and bring your friends for a great time! Food and...
View Event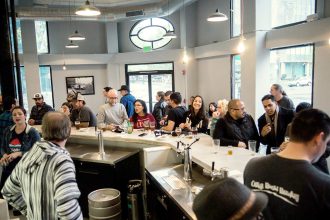 05/25/2019
7:00 PM - 10:00 PM
They have an awesome show lined up for you on Memorial Day weekend!  Rock/Pop/Soul duo, SIRSY,is touring from New York and is stopping by Stockton,...
View Event