Back to Events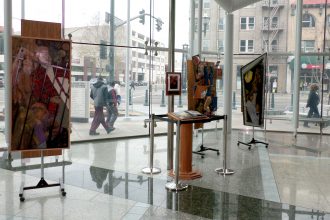 02/20/2019
8:00 AM - 5:00 PM
Ongoing art exhibit by painter artist Betty Berk. Art Expressions is proud to announce the upcoming exhibit 'For the Love of Color' by Betty Berk...
View Event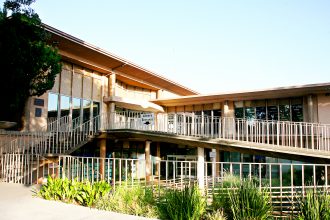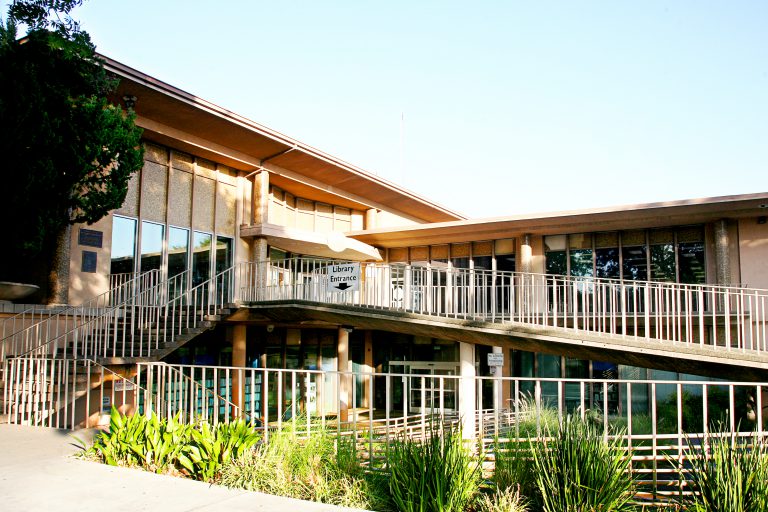 02/20/2019
4:00 PM - 5:30 PM
Teen volunteers provide drop-in homework assistance to K-6th grade students in the Children's Program Room. Students should bring their homework assignments with them. Please note: There will be no...
View Event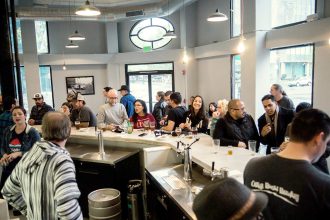 02/20/2019
6:00 PM - 7:30 PM
Who doesn't love Disney? Re-live the classics during trivia this week with Disney Classics as our theme! ____________________________ Teams of  2-4 3 Rounds No cell...
View Event