Back to Events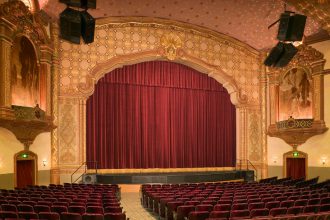 01/11/2019
6:00 PM - 10:00 PM
The popular family oriented talent show returns for season 18 of showcasing some of the areas most talented unsigned artists . Tickets$10* *additional fees may...
View Event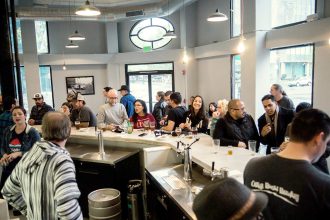 01/11/2019 - 01/12/2019
7:00 PM - 9:00 PM
Local favorite, Cole Hinkle is back in the Taproom! He's got a rich folk sound that's great for unwinding on a Friday night. Come on...
View Event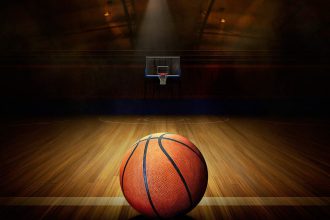 01/11/2019
7:00 PM - 10:00 PM
Stockton Kings vs Sioux Falls Skyforce Come see an inaugural season of Stockton Kings professional basketball games in Downtown Stockton at the Stockton Arena! The...
View Event