Back to Events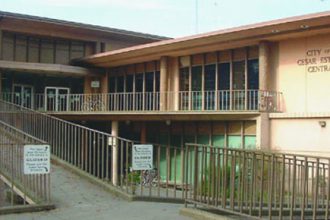 01/07/2019
10:30 AM - 11:30 AM
Bilingual Storytime is free and open to the community. Parents and children enjoy bilingual stories and playtime afterward.  Join them every week. While all children...
View Event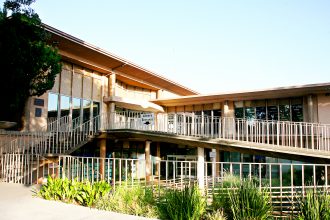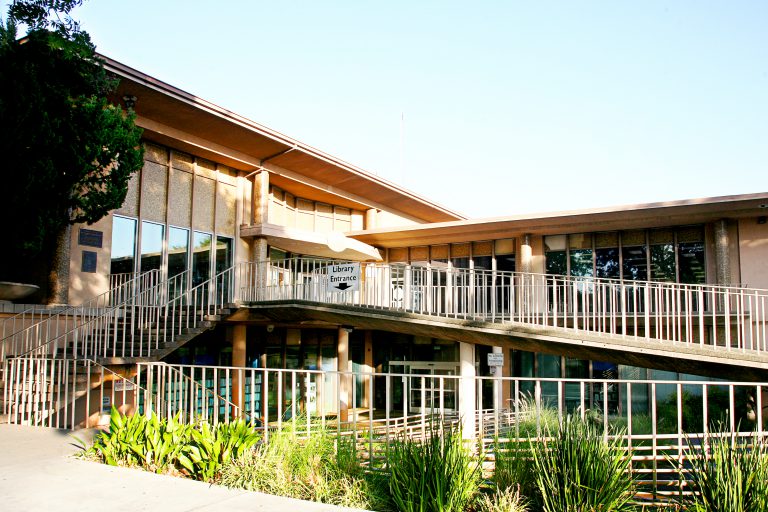 01/07/2019
4:00 PM - 7:00 PM
Teens and Adults, You're invited to the MakerSpace room located on the 2nd floor at the Cesar Chavez Central Library, where you can explore high...
View Event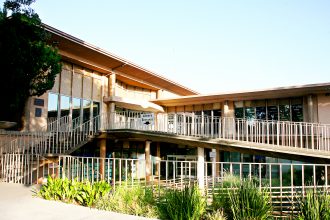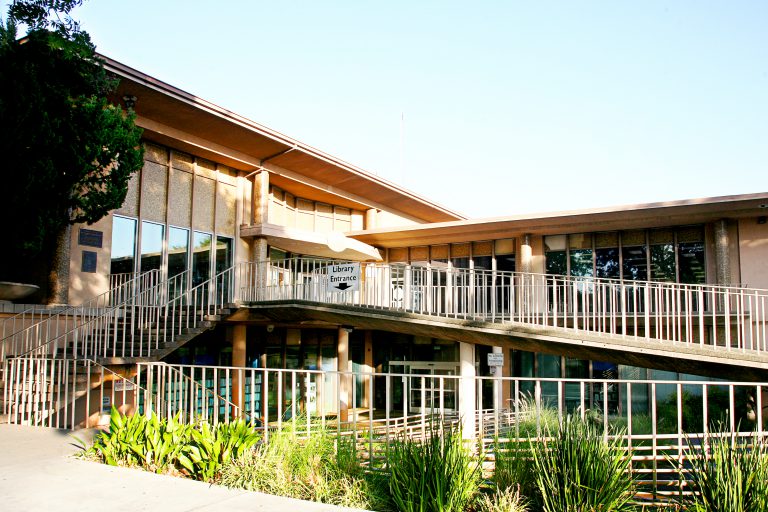 01/07/2019
4:00 PM - 5:30 PM
Teen volunteers provide drop-in homework assistance to K-6th grade students in the Children's Program Room. Students should bring their homework assignments with them. Please note: There will be no...
View Event