Back to Events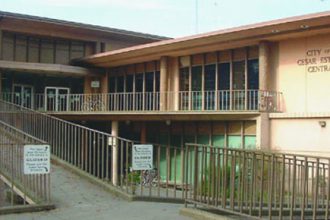 01/03/2019
10:30 AM - 11:00 AM
Storytime for preschoolers and their parents/caregivers is held every week on Thursdays at 10:30 am. Join them for fun stories, rhymes, songs and movement and develop...
View Event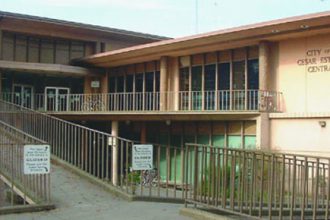 01/03/2019
3:30 PM - 5:30 PM
Families, stop by to enjoy playing games at various skill levels in the Children's Room. Play games such as Apples to Apples, Battleship, Candy Land,...
View Event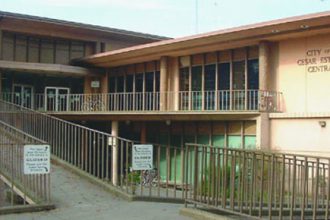 01/03/2019
4:00 PM - 5:00 PM
Harvest Home Animal Sanctuary presents Read to Rescued Animals! Young ones may be hesitant to read aloud to an adult, but feathered and furry friends...
View Event