Back to Events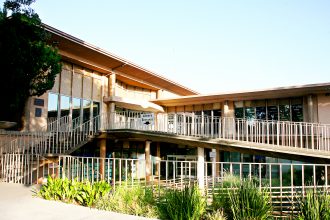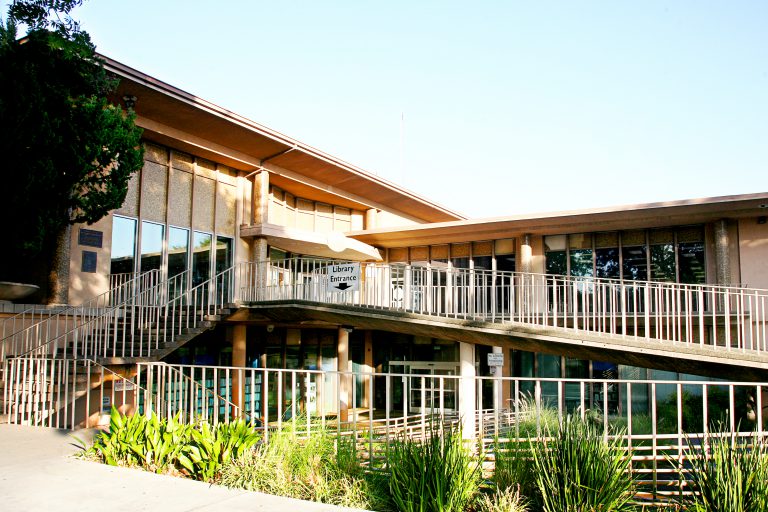 07/25/2018
12:00 PM - 1:30 PM
Cesar Chavez Central Library Free lunch will be provided to children (18 and under) in partnership with Stockton Unified School District's Seamless Summer program. Lunch...
View Event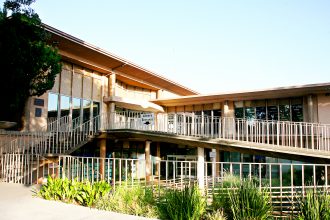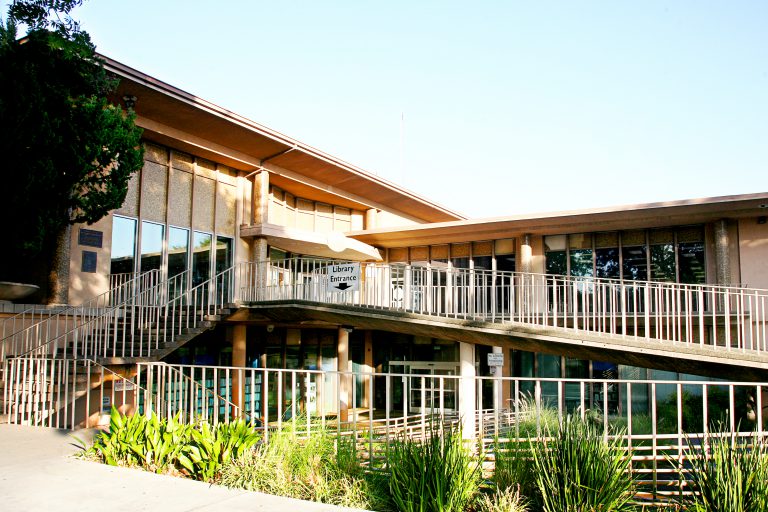 07/25/2018
3:30 PM - 4:30 PM
Mondays and Wednesdays through June and July, the Chavez Central Library will offer reading and literacy comprehension help for kids in grades K-3rd. This program...
View Event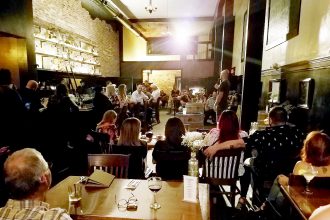 07/25/2018
4:00 PM - 7:00 PM
Come out and sing your heart out in this unique venue. Deliberation Room opened in 2016 and quickly became a Downtown Stockton destination! The Deliberation...
View Event