Back to Events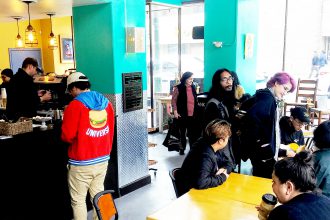 07/24/2018
8:00 AM - 3:00 PM
See yourself in a different angle with local artists, Robert Austin & Jon Quinones in one of the Downtown Stockton's favorite spots, Terra Coffee. Come...
View Event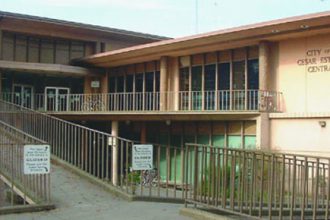 07/24/2018
10:30 AM - 11:30 AM
Caregivers, bring your pre-schoolers every Tuesday from 10:30 to 11:30 a.m. Have lots of fun playing with friends new and old when we bring out different types of toys each week. Caregivers must stay...
View Event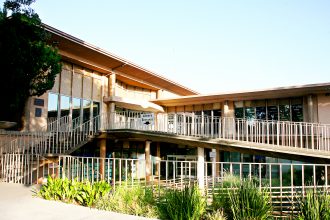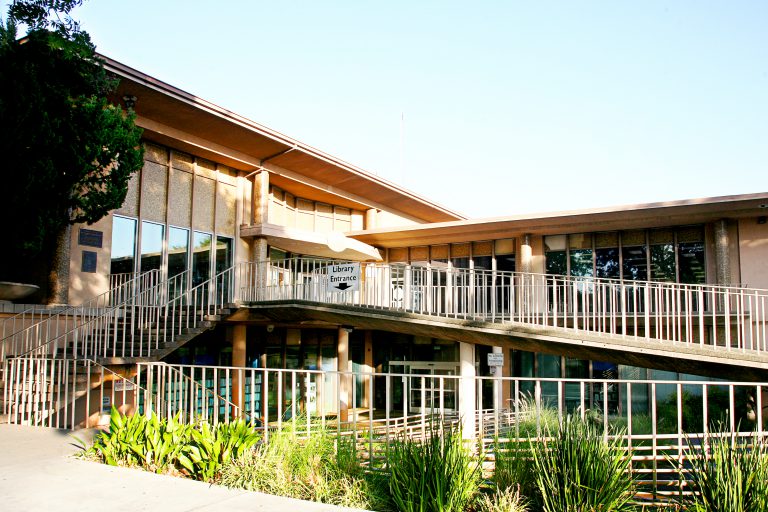 07/24/2018
12:00 PM - 1:30 PM
Cesar Chavez Central Library Free lunch will be provided to children (18 and under) in partnership with Stockton Unified School District's Seamless Summer program. Lunch...
View Event