Back to Events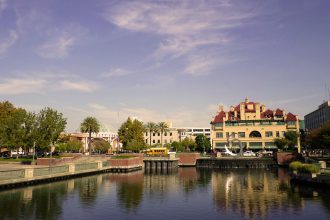 07/16/2018
12:00 AM - 11:59 PM
During Stockton Beer Week, various local breweries, bars, restaurants and other venues host events celebrating the culture of craft beer in our community. The annual 10-day event...
View Event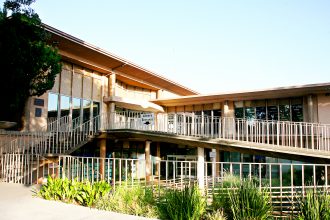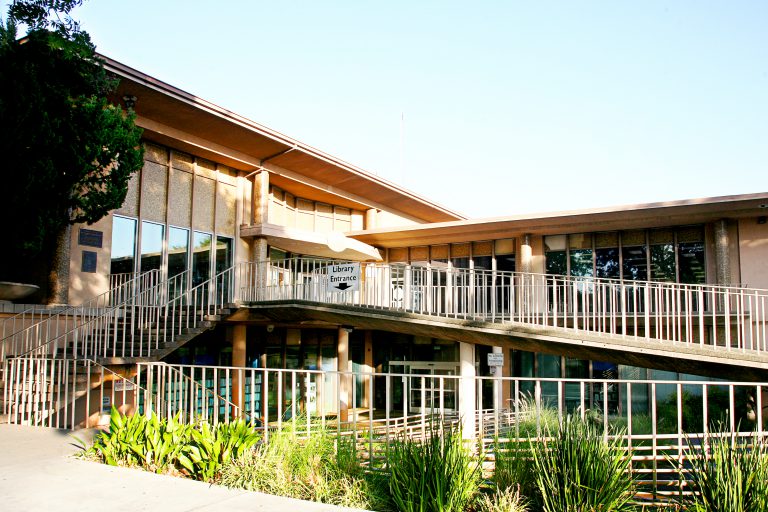 07/16/2018
12:00 PM - 1:30 PM
Cesar Chavez Central Library Free lunch will be provided to children (18 and under) in partnership with Stockton Unified School District's Seamless Summer program. Lunch...
View Event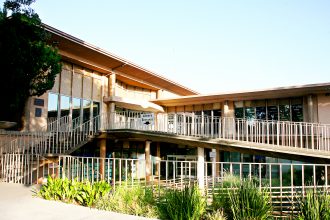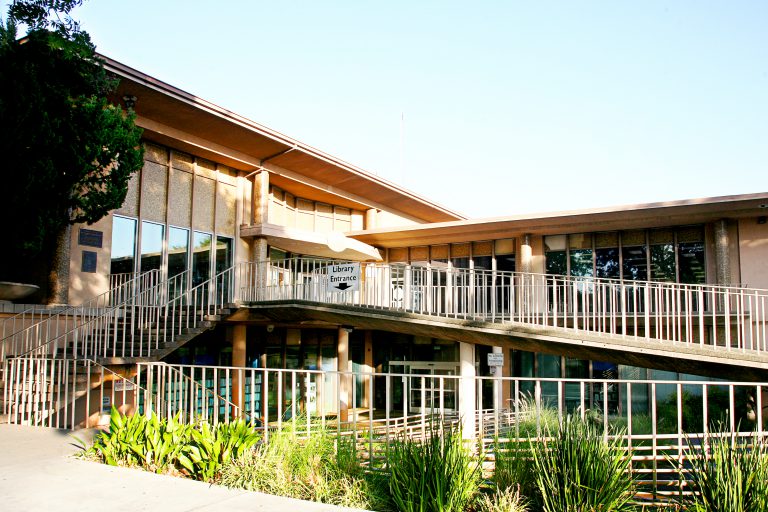 07/16/2018
3:30 PM - 4:30 PM
Mondays and Wednesdays through June and July, the Chavez Central Library will offer reading and literacy comprehension help for kids in grades K-3rd. This program...
View Event