Back to Events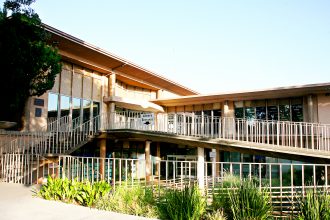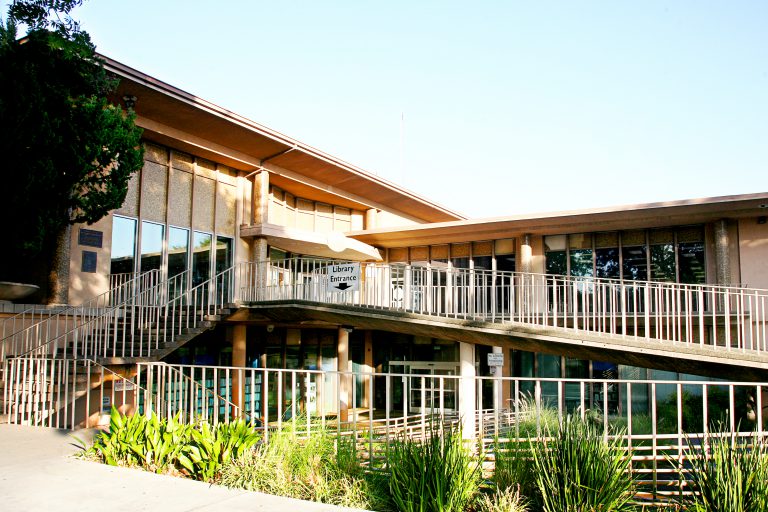 07/09/2018
12:00 PM - 1:30 PM
Cesar Chavez Central Library Free lunch will be provided to children (18 and under) in partnership with Stockton Unified School District's Seamless Summer program. Lunch...
View Event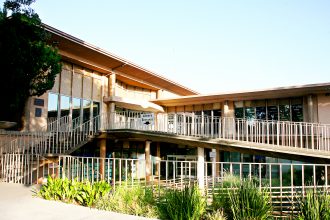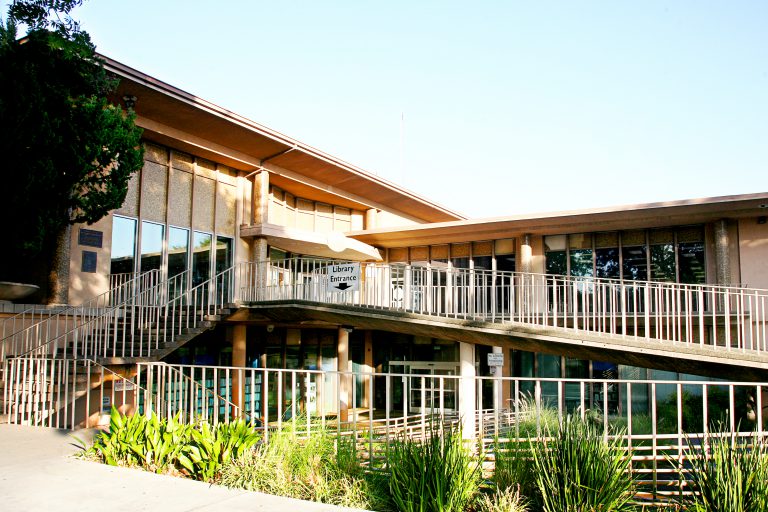 07/09/2018
3:30 PM - 4:30 PM
Mondays and Wednesdays through June and July, the Chavez Central Library will offer reading and literacy comprehension help for kids in grades K-3rd. This program...
View Event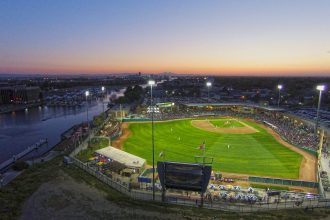 07/09/2018
7:10 PM - 10:00 PM
Stockton Ports vs San Jose Giants Cheer on our local baseball team, the Stockton Ports With over 60 seasons under their belts and 11 league...
View Event