Back to Events
05/21/2018
8:00 AM - 4:00 PM
Pho-tog-ra-phy - Definition: The art or process of producing images by the action of radiant energy, especially light on a sensitive surface. (such as film...
View Event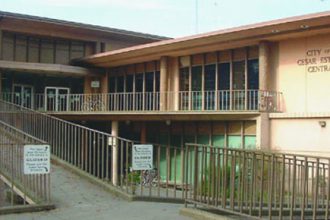 05/21/2018
4:00 PM - 7:00 PM
Teens and Adults, You're invited to the MakerSpace room located on the 2nd floor at the Cesar Chavez Central Library, where you can explore high...
View Event
05/21/2018
6:00 PM - 8:00 PM
Get ready for Make-up 101 with Luxury Hair and Makeup Artist Ninah Wee. Rated #1 Make-up Artist in Stockton, Ninah will teach you: - The...
View Event