Back to Events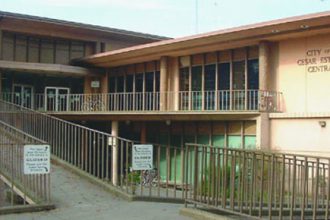 04/30/2018
4:00 PM - 7:00 PM
Teens and Adults, You're invited to the MakerSpace room located on the 2nd floor at the Cesar Chavez Central Library, where you can explore high...
View Event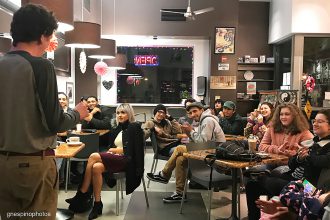 04/30/2018
5:00 PM - 7:00 PM
You asked for it, you got it. Poetry Night is back every last Monday of the month at Empresso's Downtown Stockton location.  Anyone and everyone is...
View Event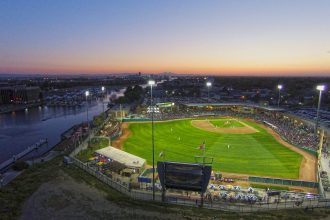 04/30/2018
7:10 PM - 10:00 PM
Stockton Ports vs Lancaster Jethawks Cheer on our local baseball team, the Stockton Ports With over 60 seasons under their belts and 11 league titles...
View Event