Back to Events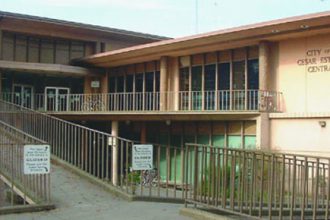 04/04/2018
3:30 PM - 5:30 PM
Join them every Wednesday, from 3:30 to 5:30. In the first hour, teen volunteers provide drop-in homework assistance to K-6th grade students. Students should bring their homework assignments with them. In the second hour, students will...
View Event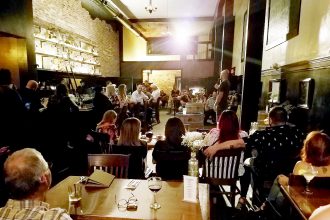 04/04/2018
4:00 PM - 7:00 PM
Come out and sing your heart out in this unique venue. Deliberation Room opened in 2016 and quickly became a Downtown Stockton destination! The Deliberation...
View Event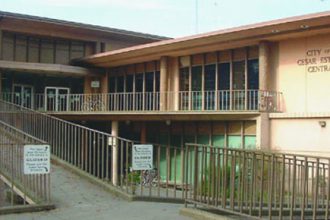 04/04/2018
4:00 PM - 5:30 PM
Adults come to chat; an opportunity to practice English skills in a relaxed setting. A free public parking lot is located across from the library on...
View Event