Back to Events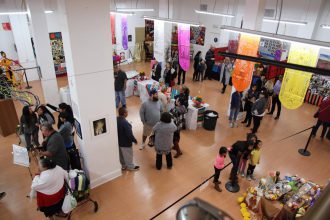 03/30/2018
7:00 AM - 4:00 PM
Voices are sometimes unspoken, ignored, misunderstood, loud, or quiet.  "Voices" is an exhibition of women from all backgrounds and ages that have come together to...
View Event
03/30/2018
7:00 PM - 9:30 PM
Live music Friday on the Terrace returns in Spring 2018! Enjoy an array of lively local musical performances on their beautiful terrace, while you taste a...
View Event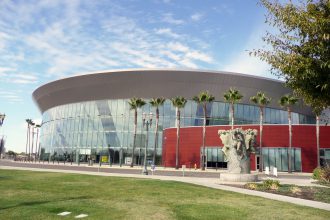 03/30/2018
7:30 PM - 10:00 PM
The Toughest Monster Truck Tour will feature six monster trucks including Bigfoot, Quad Chaos, Dirt Crew and the 2017 Tour Champion, Snake Bite. Tickets$97, $87,...
View Event