Back to Events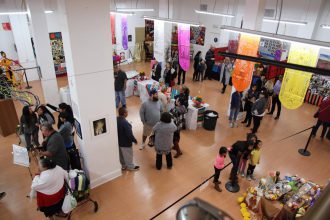 03/19/2018
7:00 AM - 4:00 PM
Voices are sometimes unspoken, ignored, misunderstood, loud, or quiet.  "Voices" is an exhibition of women from all backgrounds and ages that have come together to...
View Event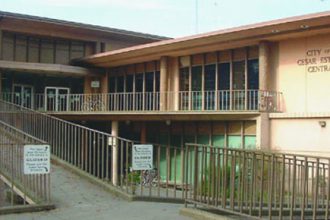 03/19/2018
4:00 PM - 7:00 PM
Teens and Adults, You're invited to the MakerSpace room located on the 2nd floor at the Cesar Chavez Central Library, where you can explore high...
View Event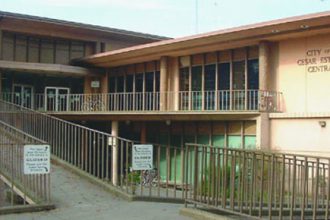 03/19/2018
6:00 PM - 7:30 PM
The Cesar Chavez Central Library will provide free computer classes for adults every Monday from 6:00 to 7:00 p.m. on the following dates. March 5,...
View Event