Back to Events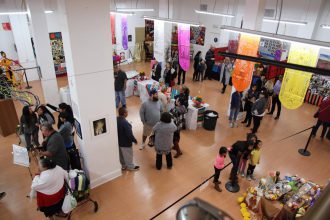 03/09/2018
7:00 AM - 4:00 PM
Voices are sometimes unspoken, ignored, misunderstood, loud, or quiet.  "Voices" is an exhibition of women from all backgrounds and ages that have come together to...
View Event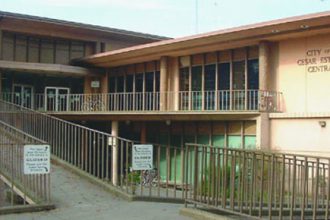 03/09/2018
3:30 PM - 4:30 PM
Find Art Friday is for students to have fun creating art with whatever objects and tools are made available on the day. Your imagination is...
View Event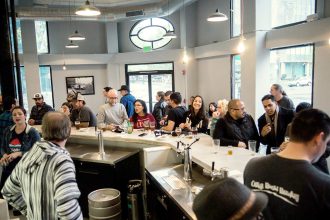 03/09/2018
8:00 PM - 11:59 PM
Presented by SKILLHOUSE Collective , ::RESONATE::, and YOU.. This creative gathering captures the future & forward thinking energy of Stockton through art & music. Each artist will display their...
View Event