Back to Events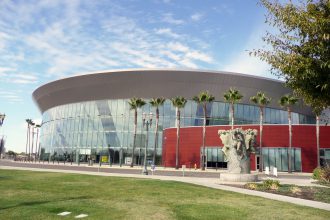 03/02/2018
7:00 PM - 9:00 PM
Presented by: Compassion International An all-star lineup of some of Christian music's biggest names will take the stage when The Roadshow embarks on its ninth year...
View Event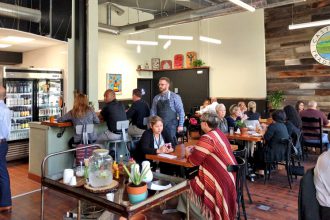 03/02/2018
8:00 PM - 10:00 PM
Destiny Rogers will be performing live at Cast Iron. She is a musician, singer, and songwriter from Lodi, California. come out for a night of...
View Event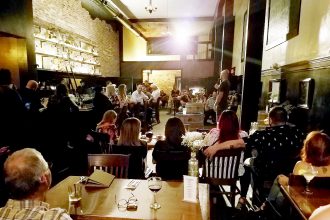 03/02/2018
9:30 PM - 11:59 PM
Tonight DJs will be spinning tunes while you're enjoying expertly made custom cocktails and snacks from the kitchen - must try brand new St. Patty's...
View Event