Back to Events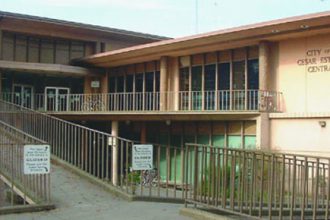 01/30/2018
10:00 AM - 1:00 PM
Volunteers from the San Joaquin Genealogical Society are available to help with your family history questions.  The volunteers are at the Chavez Central Library on...
View Event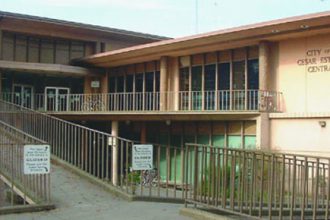 01/30/2018
10:30 AM - 11:30 AM
Caregivers, bring your pre-schoolers every Tuesday from 10:30 to 11:30 a.m. Have lots of fun playing with friends new and old when we bring out different types of toys each week. Caregivers must stay...
View Event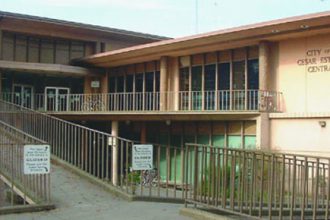 01/30/2018
2:00 PM - 5:00 PM
Teens and Adults, You're invited to the MakerSpace room located on the 2nd floor at the Cesar Chavez Central Library, where you can explore high...
View Event