Back to Events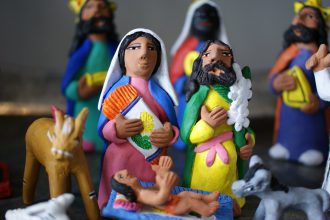 01/05/2018
12:00 PM - 5:00 PM
Nacimientos (nativity scenes) created by local artists and community members will be on display at the gallery from December 12 through January 5. Community members...
View Event
01/05/2018
7:00 PM - 10:00 PM
Stockton Heat vs San Antonio Rampage Tickets: Single game tickets begin at $12 - $32. Buy your tickets online, at the Stockton Arena box...
View Event
01/05/2018
8:00 PM - 11:00 PM
Featuring:  Jeff Teczon playing Smooth Sax and old school jams. Please come support and start off the new year right. TAPS is a unique sports...
View Event