Back to Events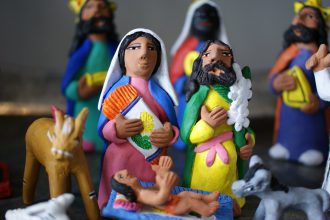 12/27/2017
12:00 PM - 5:00 PM
Nacimientos (nativity scenes) created by local artists and community members will be on display at the gallery from December 12 through January 5. Community members...
View Event
12/27/2017
3:30 PM - 5:00 PM
Every Wednesday Fathers and Families of San Joaquin invite you to take part in their interactive parenting classes. Join their parent partners and other local...
View Event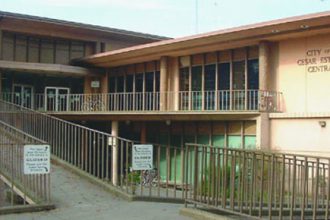 12/27/2017
4:00 PM - 5:00 PM
If English is your second language, Let's Chat offers a safe place to practice the English language with other learners. Let's Chat meets every Wednesday...
View Event