Back to Events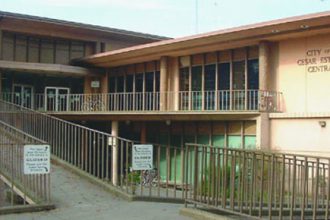 12/06/2017
3:30 PM - 5:30 PM
Join them every Wednesday, from 3:30 to 5:30. In the first hour, teen volunteers provide drop-in homework assistance to K-6th grade students. Students should bring their homework assignments with them. In the second hour, students will...
View Event
12/06/2017
3:30 PM - 5:00 PM
Every Wednesday Fathers and Families of San Joaquin invite you to take part in their interactive parenting classes. Join their parent partners and other local...
View Event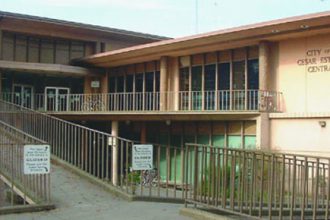 12/06/2017
4:00 PM - 5:00 PM
If English is your second language, Let's Chat offers a safe place to practice the English language with other learners. Let's Chat meets every Wednesday...
View Event