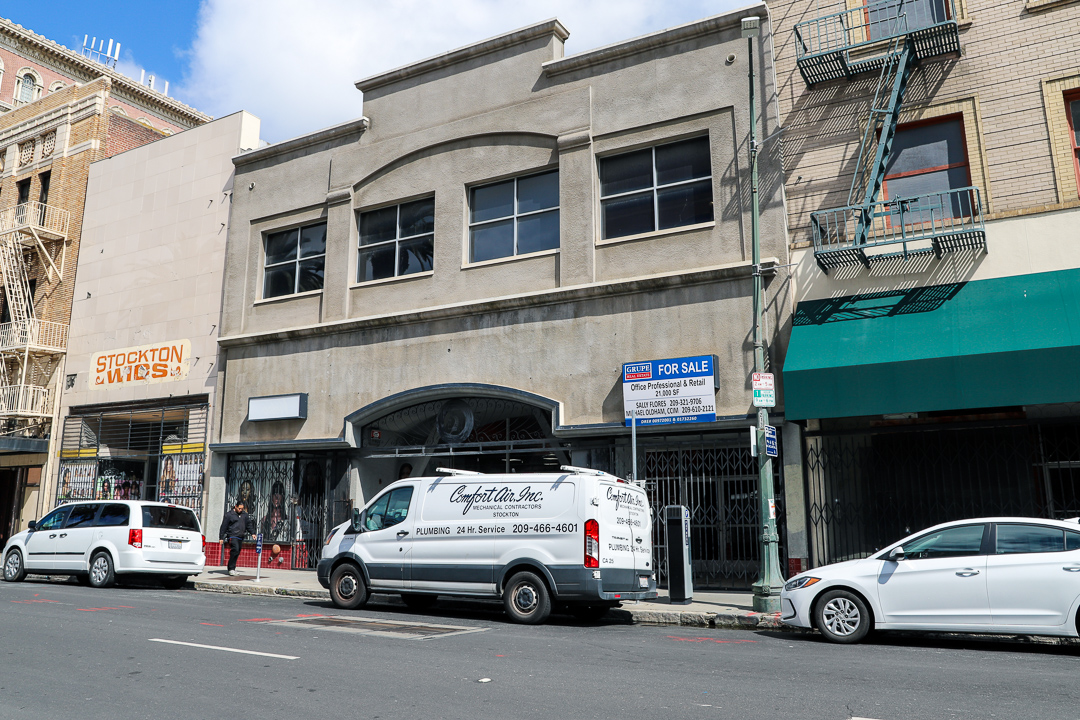 Price: $699,500
Two story building with a full basement. Each floor has 7,000 sqft, conference rooms, restrooms, and warehousing. At the rear of the building is a cargo Elevator, roll up dock door, and exit to city parking.
The street level has 6,680+- square feet leased to Nov 2022, with option for renewal. Monthly income is $5,500, with annual increases of $100. The remaining 320 square feet is a lobby area with access to the basement or to the second floor that is currently owner occupied.
Street parking in the front, and city parking at the rear.