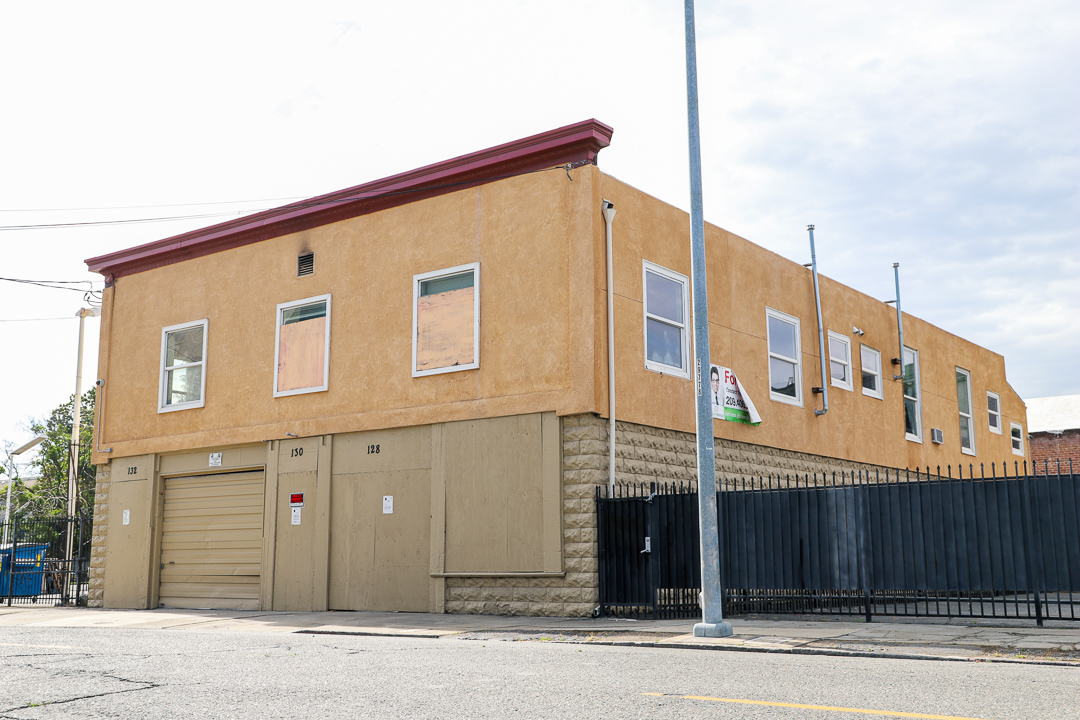 Price: $220,000
New Starbucks/Chase Bank under
construction across street!
7 Residential Units (5 studios – 2 one bedroom)
2 Commercial Units
Style: 2 Story
Year Built: 1920
4000 Sqft Lot
Water: Public Installed
Sewer: Public Installed
Located just off the extremely busy
El Dorado St, in the heart of
Downtown Stockton.
Recent fire on property.
One of 4
properties for sale on block by same
owner.
Tons of possibilities and
opportunity here.