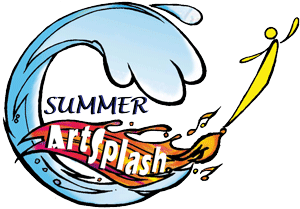 The 8th season of ArtSplash, the downtown artwalk, starts on Friday, May 10 from 5 pm – 8 pm.  Venues will display art by local artists and performers. More venues and artists may be added.
Venues
Freckled Moon, 219 E. Weber
Fanhs Museum, 337 E. Weber
Kress Lobby, 20 N. Sutter
The Write Place, 343 E. Main
Artists
Photography and Upcycled Art By Patti Crowder
Painting by Daniel Rausch
Painting by Diana Buettner
Anime by Bella Nevarez
Zines by Raylan Saxton
Ballet Folklorico By Los Danzantes del Puerto
ArtSplash takes place on 2nd Fridays May – October, 5 pm – 8 pm in downtown Stockton.
Mark your calendar for six ArtSplash events this season
May 10
June 14
July 12
August 9
September 13
October 11
Venues and artists may change from month to month. Venues have blue streamers, signs and maps. If you have questions or would like to participate as a venue or artist contact Joy via email.
Date/Time
Date(s) - 07/12/2019
5:00 pm - 8:00 pm
Joy NeasJoy dibsonart@yahoo.com
222 N. El Dorado St. Stockton, CA