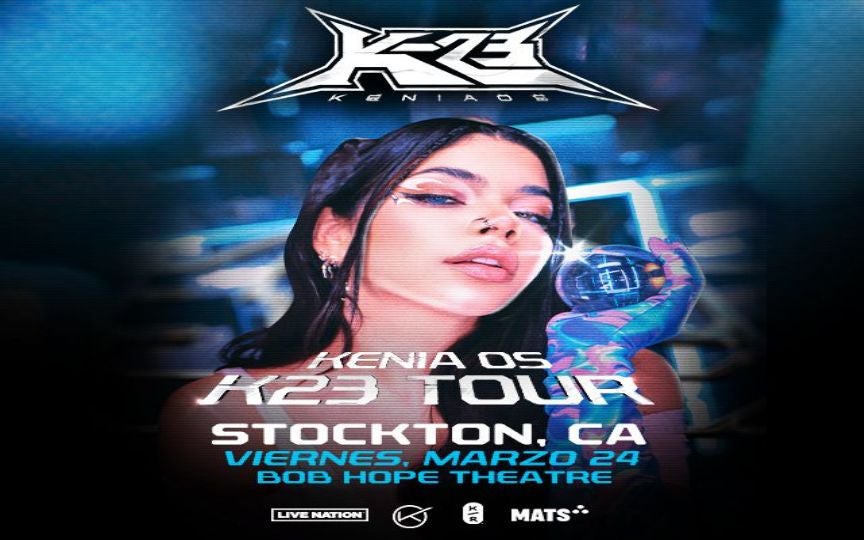 Kenia Guadalupe Flores Osuna (born July 15, 1999), known professionally as Kenia Os, is a Mexican singer, songwriter, and influencer.
Os started her career as a YouTube personality, with over 7.22 million suscribers and over 282 million total views. She uploaded her first video in 2015, joined a larger team of YouTubers, and in May 2018, Os resumed her career independently.
In August 2018, Os signed with label "Lizos Music" and released her debut single, "Por Siempre".After two years under this label, she began releasing music independently.
A few months later, she signed with Sony Music Mexico and released her first studio album Cambios de Luna (2022) She has had appearances on streaming platform shows such as HBO Max's Bake Off Celebrity: Mexico,
Ticket Prices

$42.50, $52.50, $62.50, $72.50