Back to Events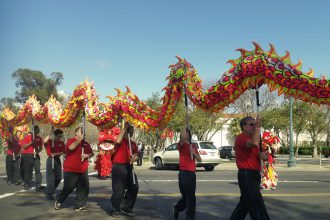 03/01/2020
11:00 AM - 5:30 PM
Come out to the biggest Chinese New Year party in the Central Valley! Celebrate the 42st annual Stockton Chinese New Year Parade and Celebration! It's...
View Event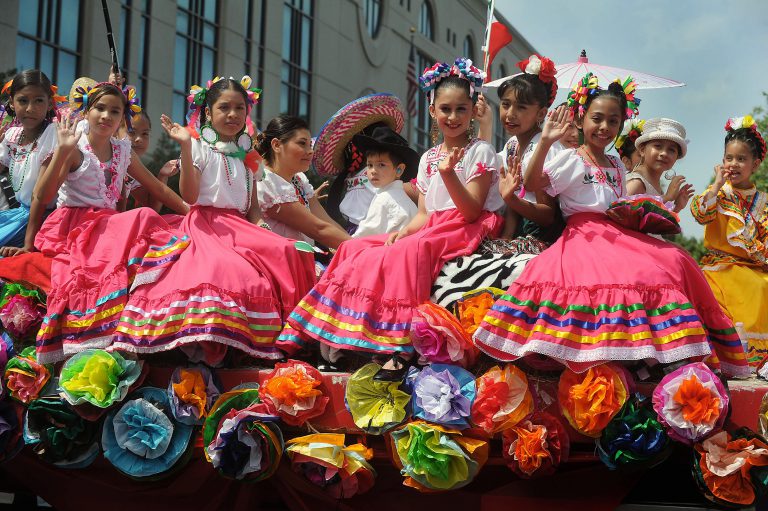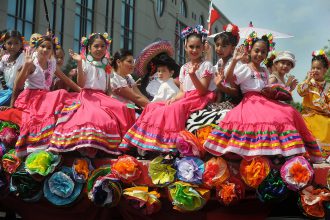 05/03/2020
10:00 AM - 6:00 PM
Come Join the Central Valley's largest annual Cinco de Mayo Family Fiesta! El Concilio is excited to invite you to this year's annual 2020 Cinco de...
View Event
There are no events available. Please try another category.