DSA STAFF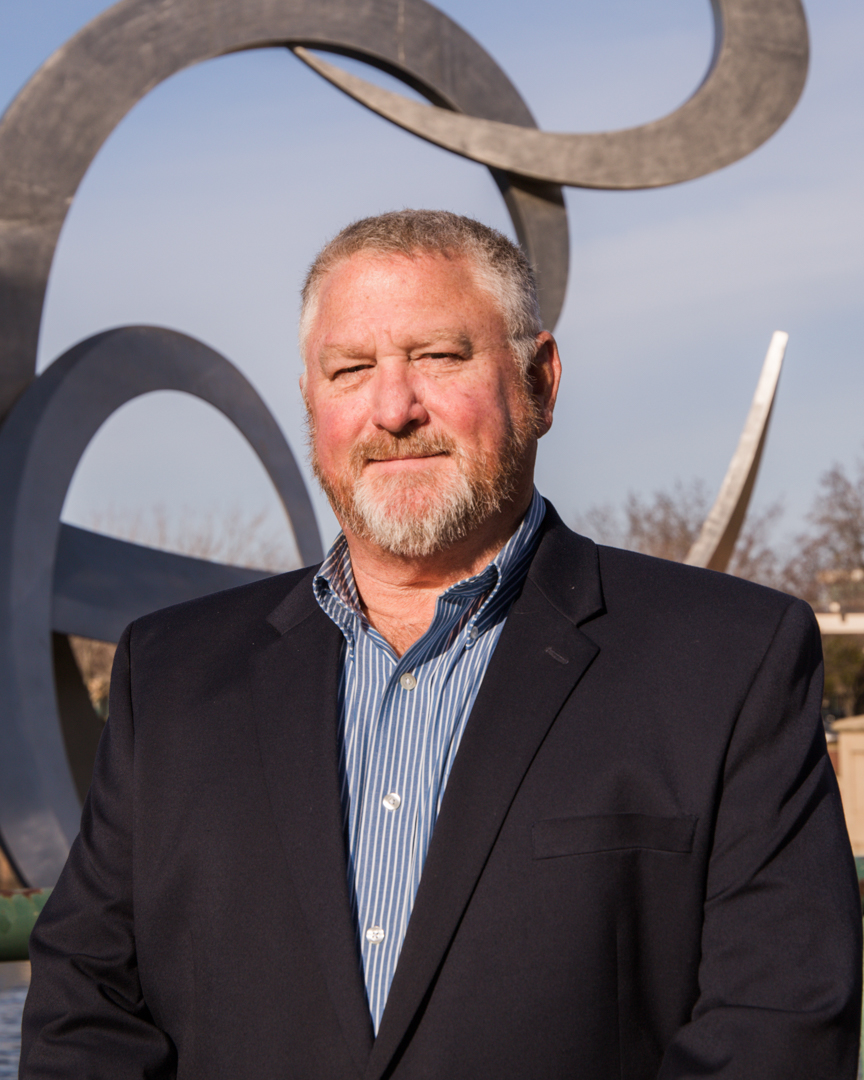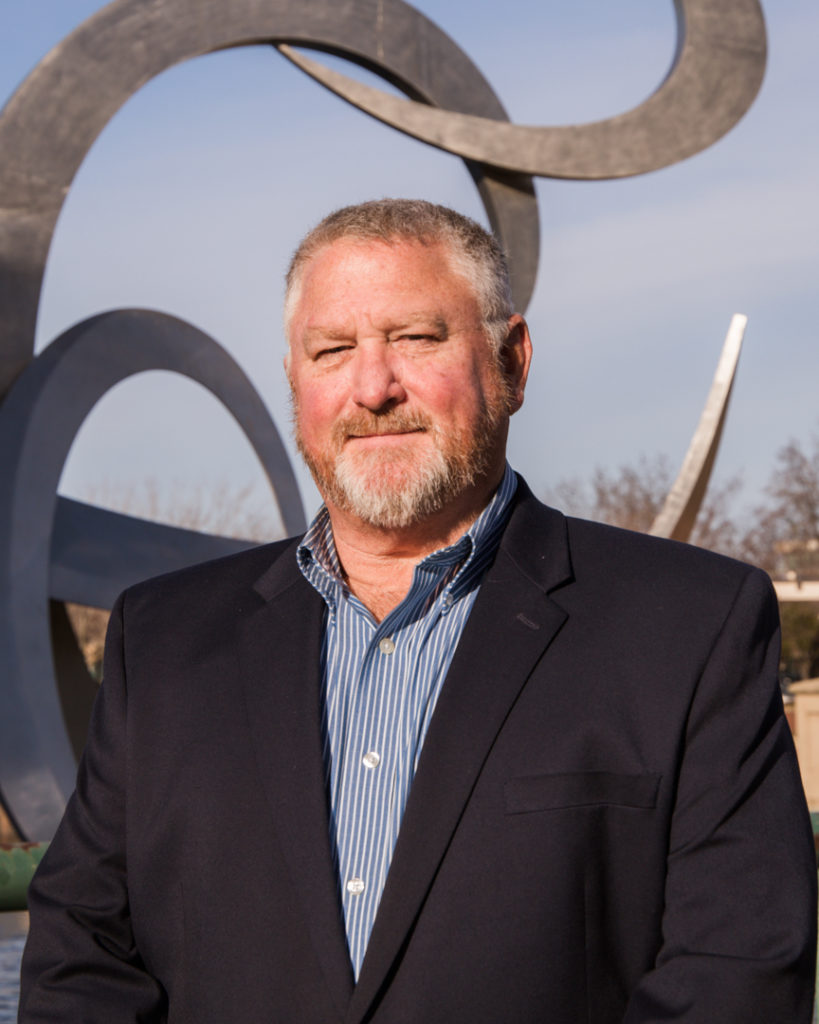 Michael Huber, Executive Director
[email protected]
209-888-8621
Michael is an accomplished professional with a history of successfully directing marketing programs, increasing revenue, expanding accounts, and creating organizational value. Before joining DSA, he has worked as the Executive Director of the Habitat for Humanity of San Joaquin County where he was responsible for serving the interests of partner families across the entire county. As the Executive Director he will be responsible for building a strong DSA team, connecting with the downtown stakeholders, and working with the DSA Board of Directors to advance the Downtown Business Improvement District into the future. Read the full press release (04-03-2018).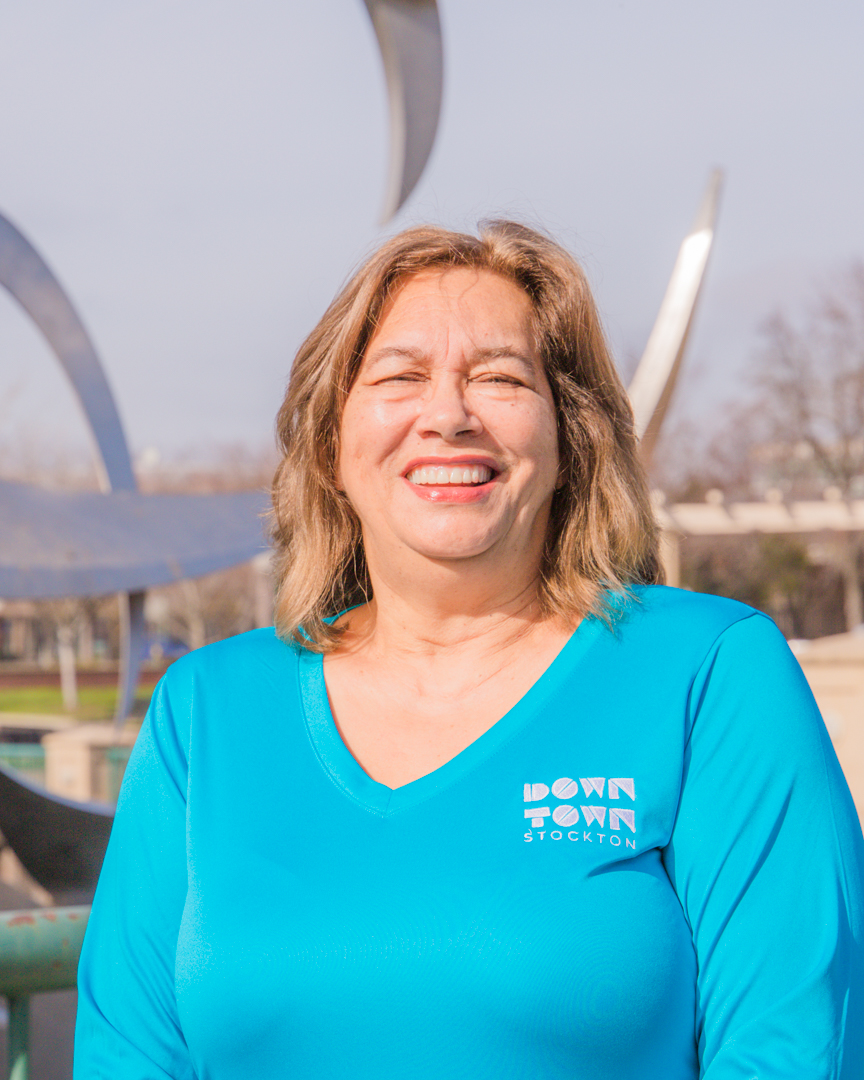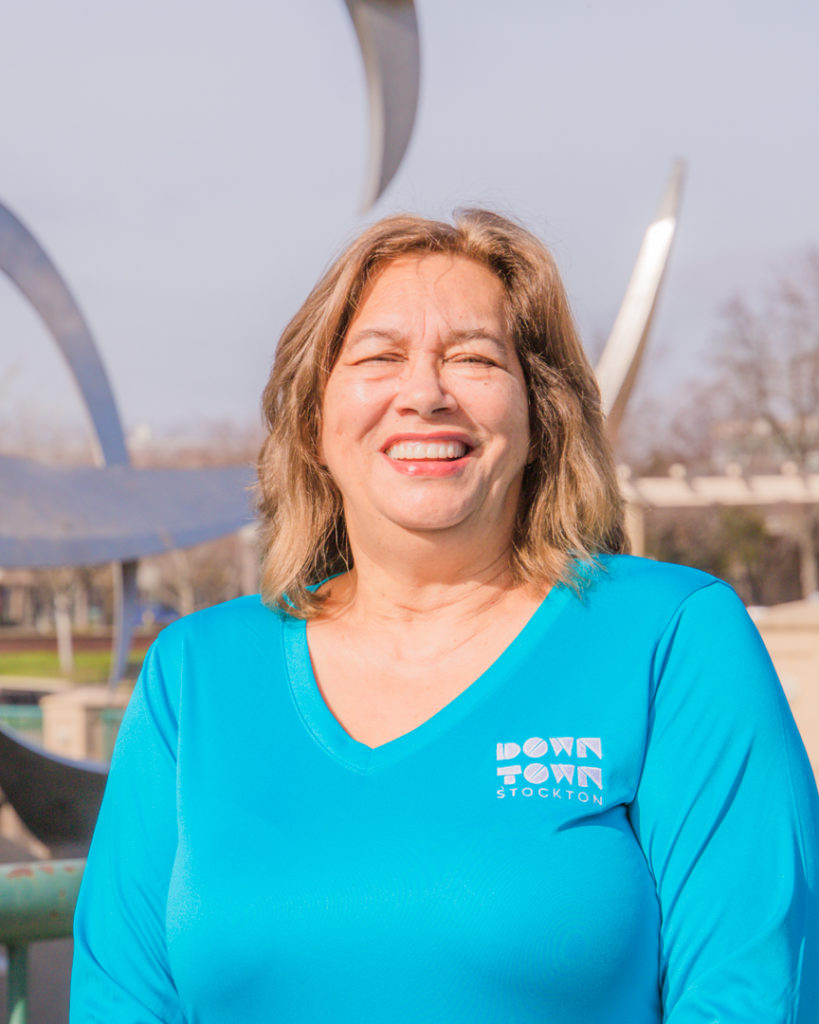 Charisse Lowry, Office Manager, CTA
[email protected]
209-888-8625
Charisse has been with the Alliance since 1998 when she joined the Hospitality Team. She brought with her a vast experience in customer service and office administration. As a member of the Downtown Hospitality Team, she provided information and support to the area businesses and visitors and gained an in-depth knowledge of Downtown Stockton. Currently working as an Office Manager, Charisse is responsible for office management and administrative support in all five service areas within the Alliance.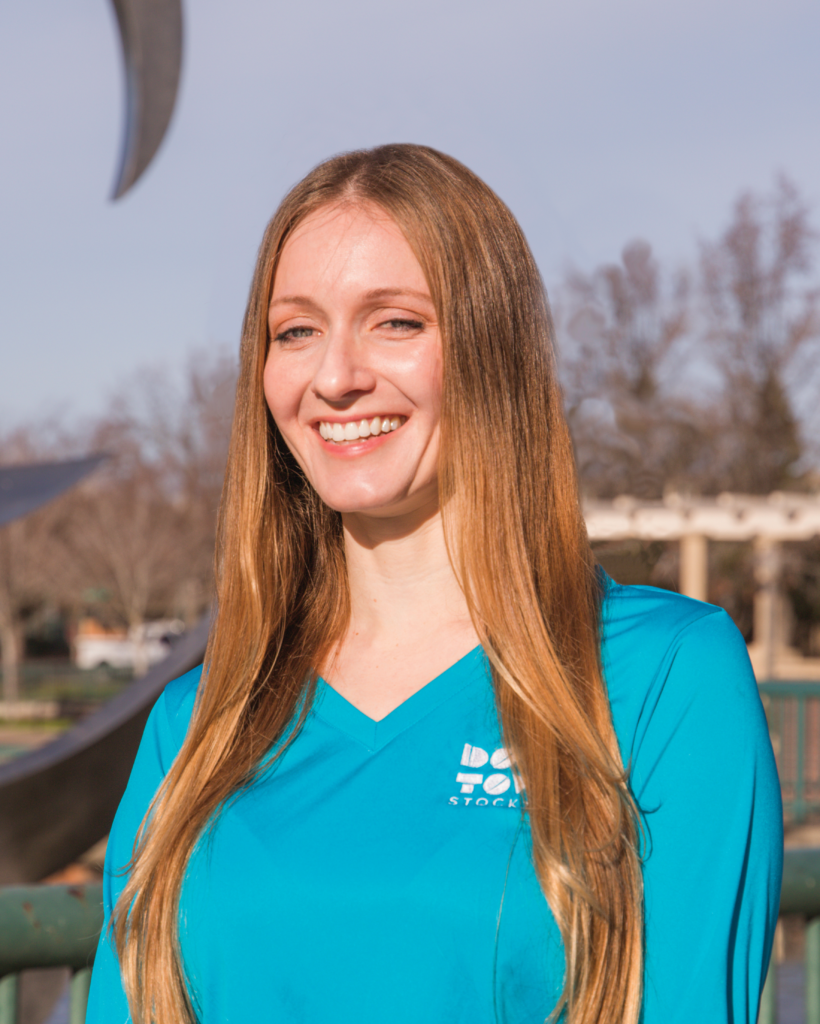 Courtney Wood, Economic Development Director, DSELF Administrator, MBA, CTA
[email protected]
209-888-8630
Courtney is a two-time University of the Pacific alumna with over ten years of customer service experience, a Master of Business Administration from the Eberhardt School of Business and a Bachelor of Arts in Sociology from the College of the Pacific. She came on board at DSA as a Marketing & Events Intern in June 2016 and then, as a Special Projects Assistant, she played a key role in the successful re-certification of the Downtown PBID. In her current role as Economic Development Director & DSELF Administrator, Courtney maintains property owner contact information databases; serves as secretary of the DSELF Board; and collaborates on implementing economic development initiatives. Her goal is to coordinate with both existing and potential downtown property and business owners to foster a vibrant, supportive community and a flourishing, sustainable economy in downtown.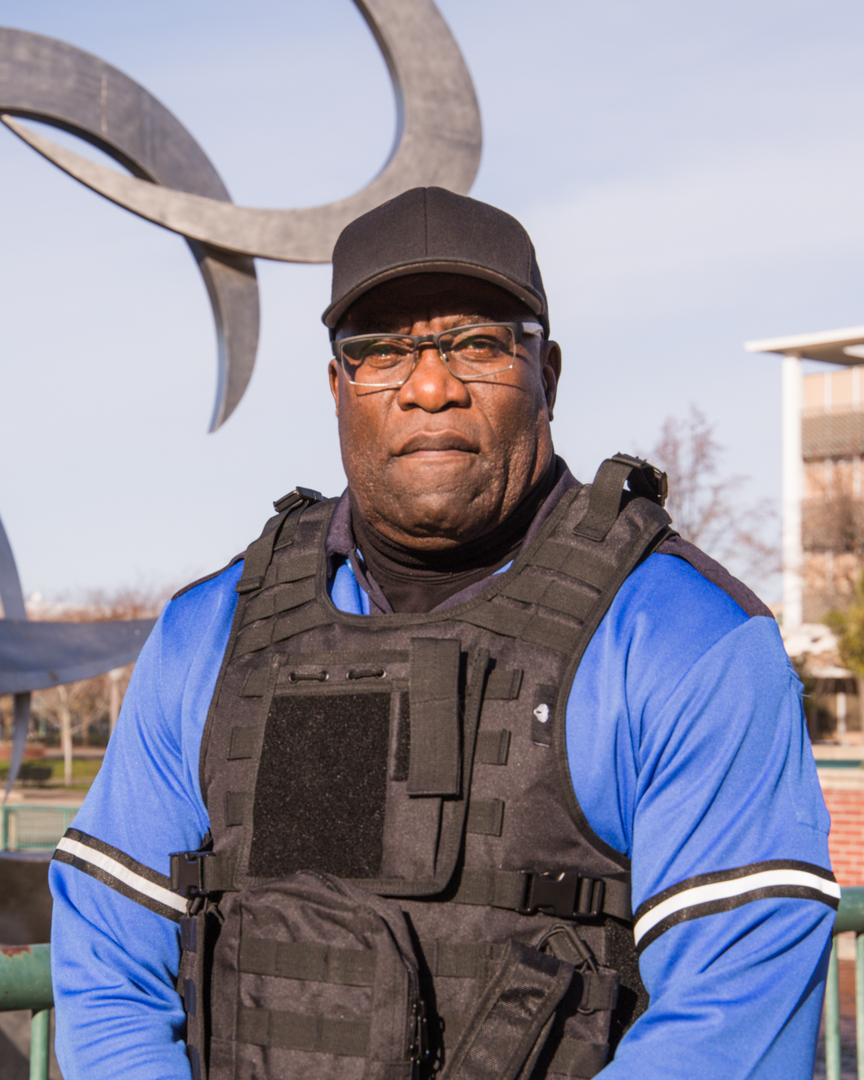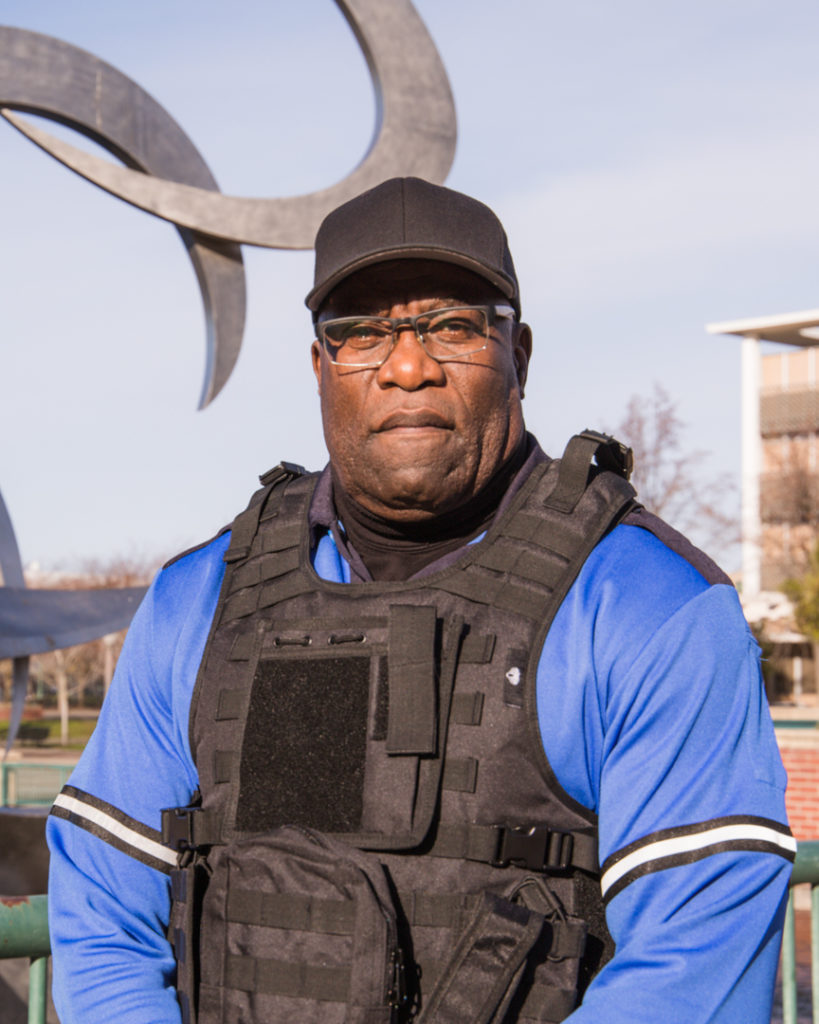 Arndrea Waters
Safety Ambassador Supervisor, CTA
[email protected] 209-451-7775
Arndrea Waters was born in Kansas City Missouri where he attended Central High School. He joined the United States Army where he worked in field communications; he also served as a Nuclear Security Specialist and a drill instructor. After moving to California, he served in the reserves at Sharpe Army Depot, and attended San Joaquin Delta College where he majored in radio & television communications and minored in music. He practices and displays his musical talents in various bands in the Stockton area. Over the years he has combined his military security skills with his civilian expertise to effectively deal with the public. As Safety Ambassador Supervisor, he works to assure that properties are secure and employees are safe.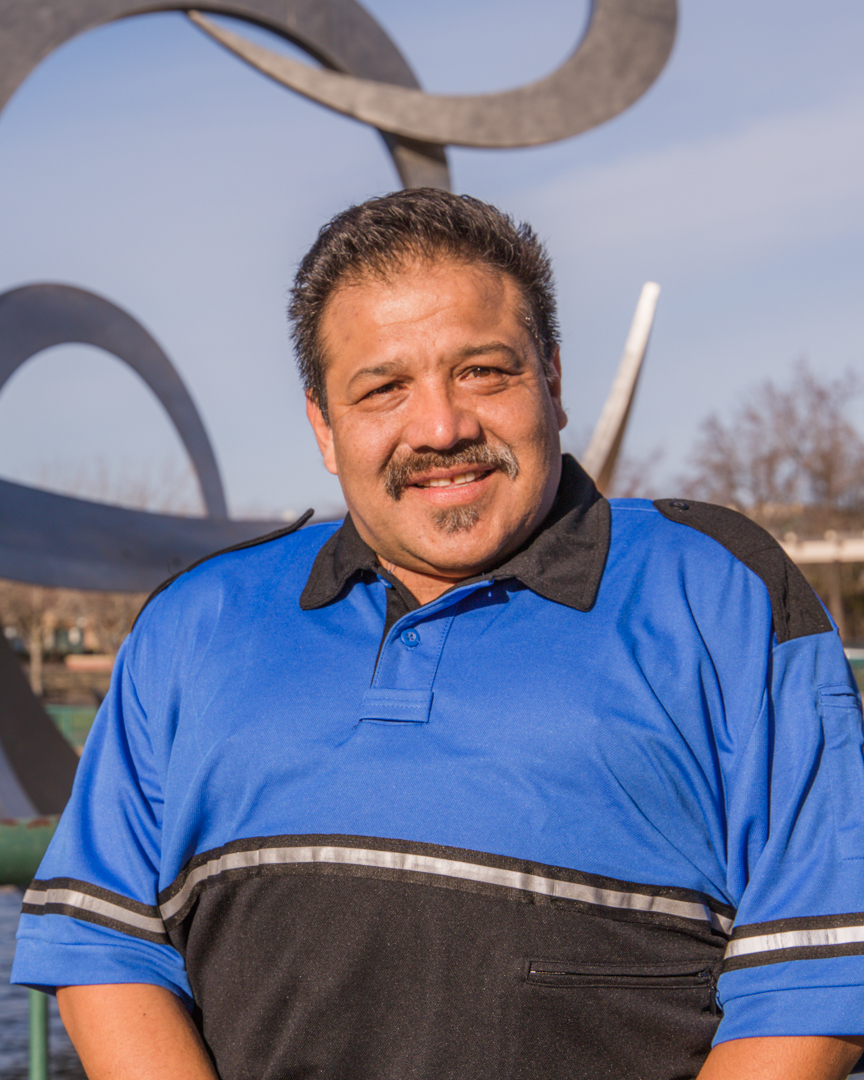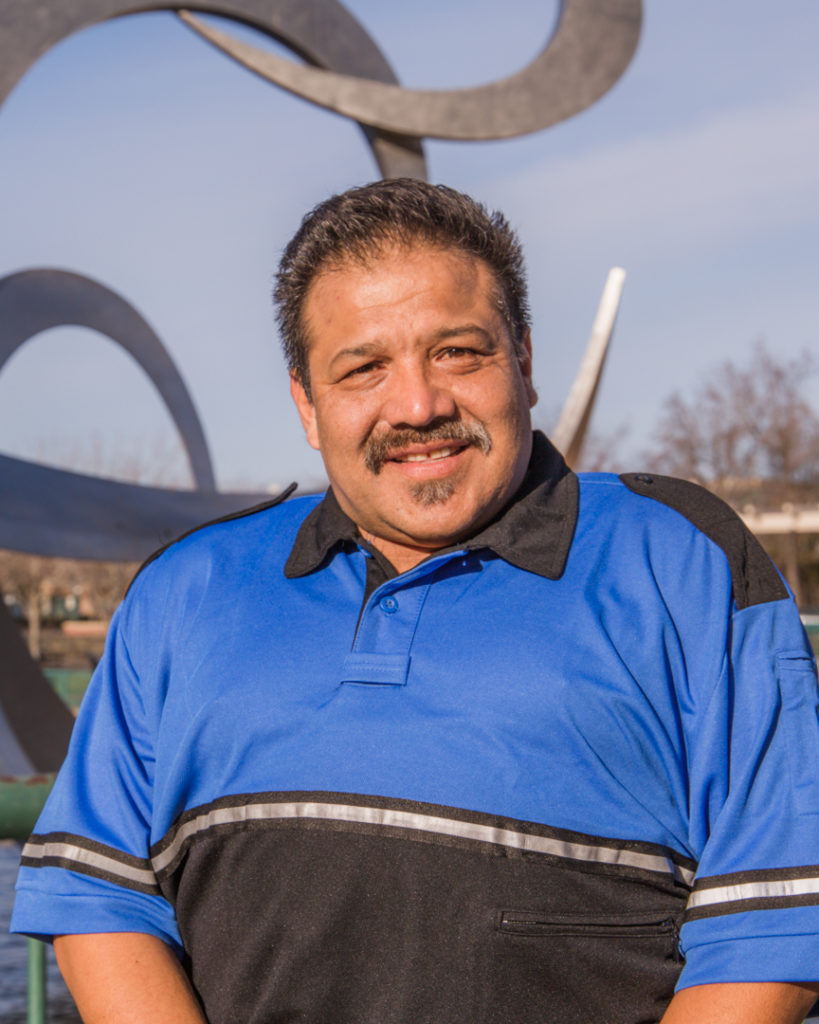 Johnny Palacios
Ambassador, CTA
[email protected] 209-888-8633
Johnny Palacios has been an ambassador with the Downtown Stockton Alliance for 12 years. Some of his current responsibilities include maintenance of DSA's online event calendar and business directory. Palacios provided some insight into the ambassador role at the DSA: "We are the people-persons for the Alliance." He explained, "What we do is work with downtown businesses. We try to get to know them on a first named basis…they know who we are and we know who they are. We go in there to visit and say hello. We ask them if they have any flyers…especially when they first open." By forging and maintaining a strong and friendly relationship with local businesses, the ambassadors help make new businesses feel welcome and are able to give visitors places to go when they come downtown.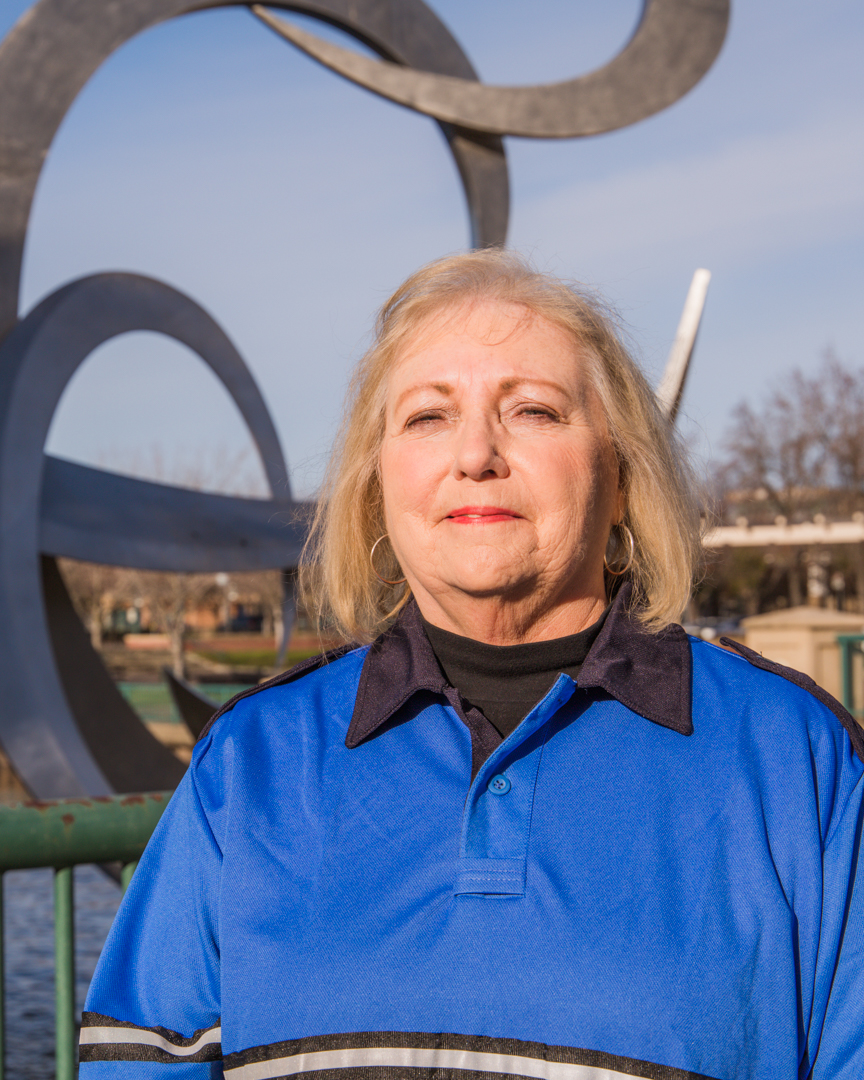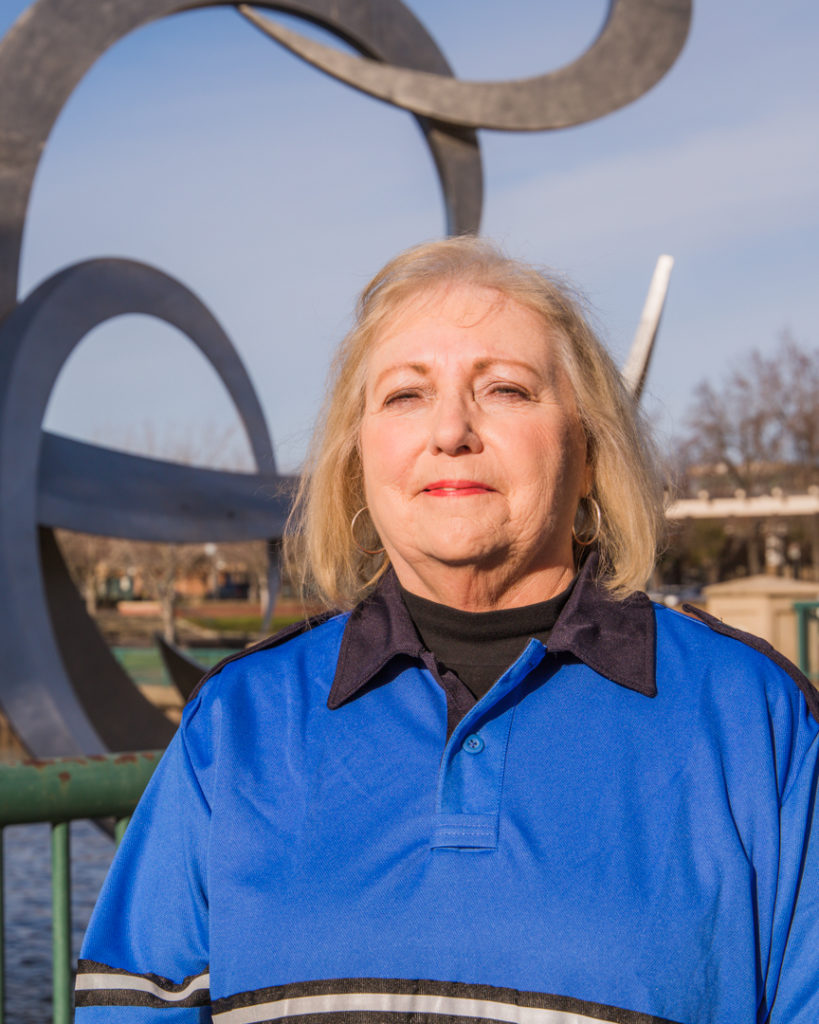 Shirley Griffith
Special Events Ambassador , CTA
[email protected] 209-888-8629
Shirley Griffith has been an ambassador since day one of the Downtown Stockton Alliance's inception in 1997, and has been a witness to how much the community has grown and changed overtime. "It was bad…there was nobody down here at that time. Now we've come a long way because there are people all over," shared Griffith, who currently oversees beautification projects, like bollard and curb painting. Through the efforts of local businesses, community leaders, and individuals who love downtown Stockton, the district has cleaned up and become a place where people can work, play, and eat.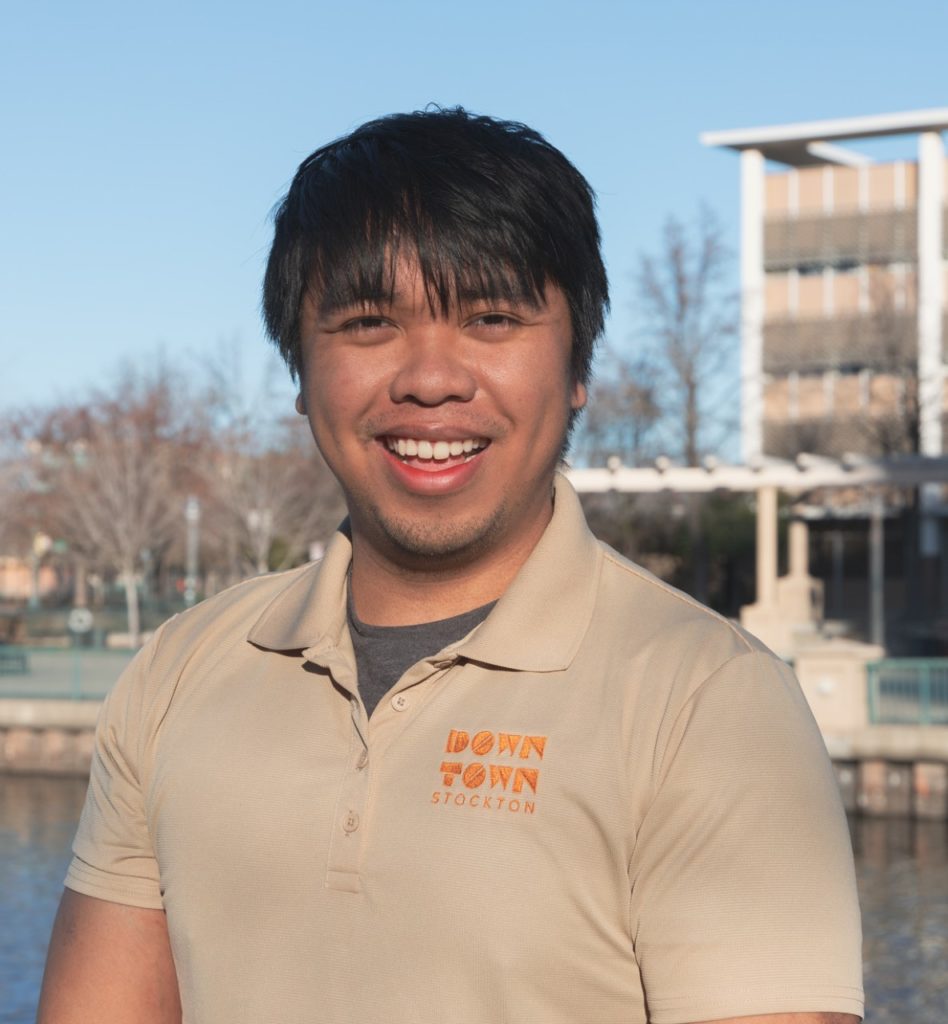 Jason Millner, Special Projects and Media Assistant
[email protected] (209) 464-5246
Jason graduated from the University of the Pacific with a Bachelor of Fine Arts in December of 2019. During his time at Pacific, he worked as the Creative Lead and Art Director for the One-Word Project located on campus. Before becoming a full-time member of the DSA team, Jason worked as a DSA Intern where he used his photography/videography skills and artistic eye to assist in multiple projects. In December 2020, Jason landed a full-time position as our Special Projects and Media Assistant, responsible for assisting both the DSA Marketing and Economic Departments in our collective goal to create a more safe, vibrant, and walkable downtown.
Employment Opportunities with Downtown Stockton Alliance – call 209-464-5246