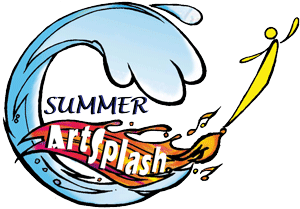 The Summer ArtSplash is a self-guided tour of downtown art venues. It is returning for its sixth year and will take place the 2nd Friday of May – October, 5 pm – 8 pm. ArtSplash venues will be marked with pink ribbons and signs. Meet artists and view their art. Some venues will be hosting artist receptions with light refreshments. Venues are subject to change each month. Free admission.
Venues (subject to change):
Mexican Heritage Center @ 111 S Sutter St
Kress Lobby @ 20 North Sutter St
San Joaquin RTD Transit Center boardroom @ 421 E Weber Ave
Natural Do @ 339 East Weber Ave
County Administration Building @ 44 N San Joaquin St.
The Write Place @ 343 East Main St.
Road Finch @ 109 N. Sutter St.
La Dolce Vita @ 347 E. Weber Ave.
Toastco Theater @ 443 N. California St.
Summer ArtSpash Dates:
May 12
June 9
July 14
August 11
September 8
October 13
Date/Time
Date(s) - 07/14/2017
5:00 pm - 8:00 pm
Joy dibsonart@yahoo.com
222 N. El Dorado St. Stockton, CA