Back to Events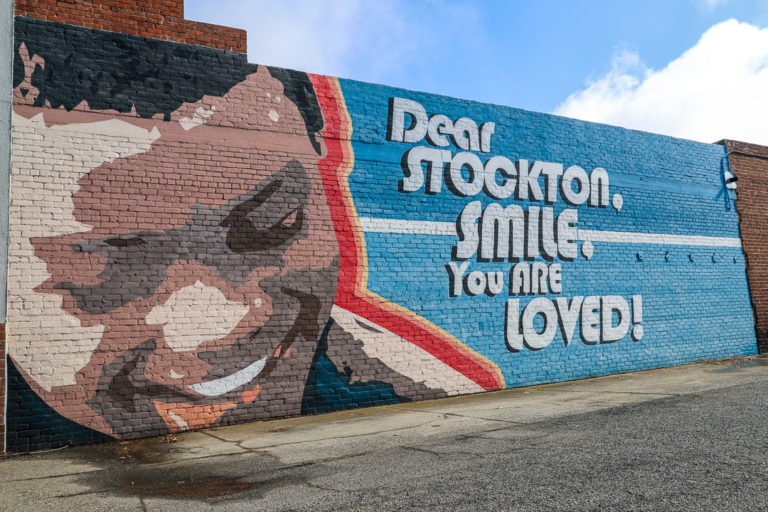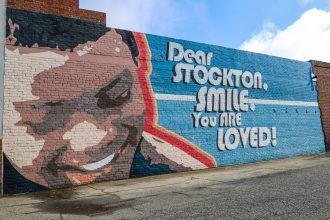 09/01/2020
12:00 AM - 11:59 PM
SUPPORT LOCAL! Stockton Strong Marketplace is an online market by and for women entrepreneurs in Stockton. From June 13th through September 12th, supporters will shop...
View Event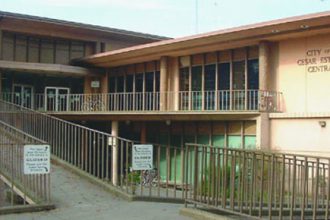 09/01/2020
10:00 AM - 11:00 AM
Practice English in a relaxed and friendly place! Meet other English Language Learners and get help every week. ¡Se puede practicar el inglés en un ambiente relajado...
View Event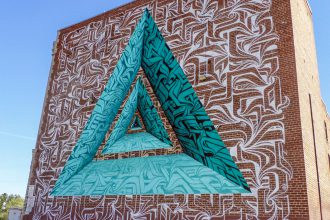 09/01/2020
5:30 PM - 8:30 PM
Are you located in Stockton, California? Do you have an idea for a business that you are ready to put into action? Do you have...
View Event