Back to Events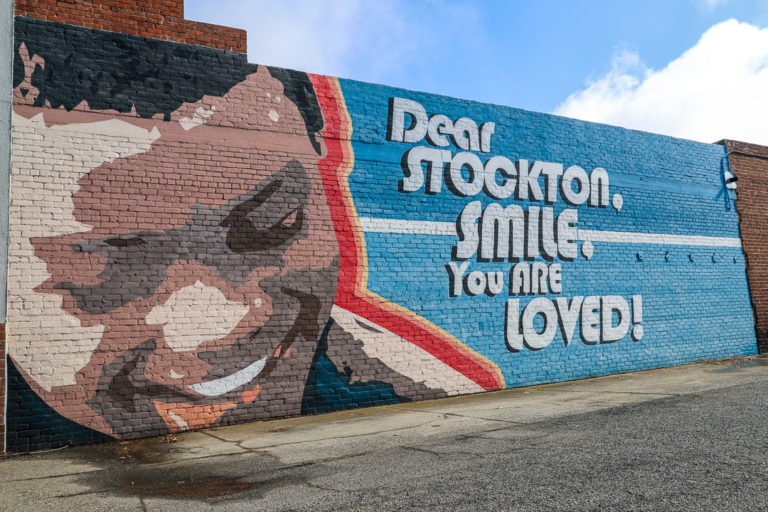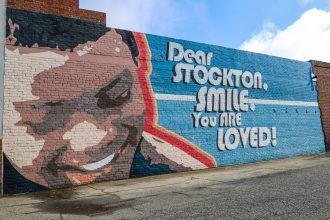 08/29/2020
12:00 AM - 11:59 PM
SUPPORT LOCAL! Stockton Strong Marketplace is an online market by and for women entrepreneurs in Stockton. From June 13th through September 12th, supporters will shop...
View Event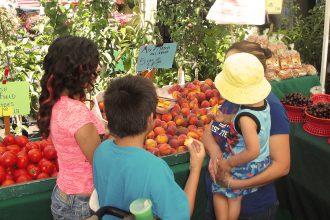 08/29/2020
6:00 AM - 10:00 AM
All-year-round, open air and Asian market under the Cross Town Freeway. This market has been around since 1979 and is considered one of California's oldest...
View Event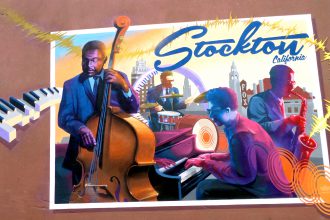 08/29/2020
6:00 PM - 7:00 PM
Live music virtual event! Join this musician as he plays and sings the songs that meant so much to him from his youth and throughout...
View Event