Back to Events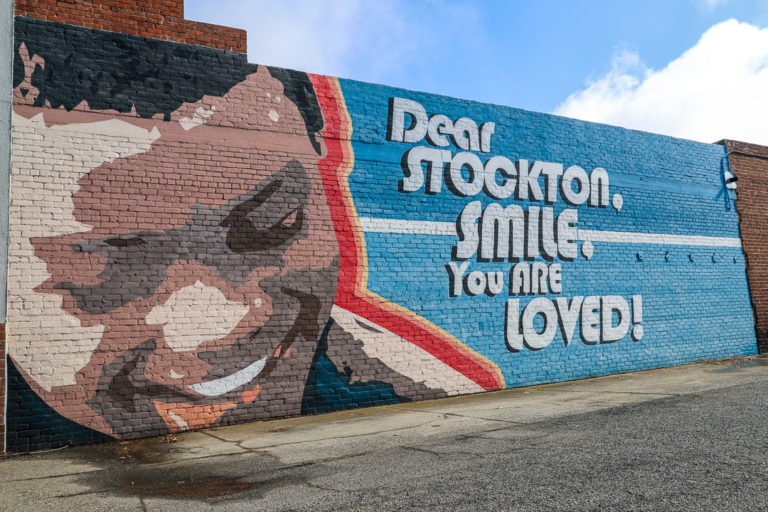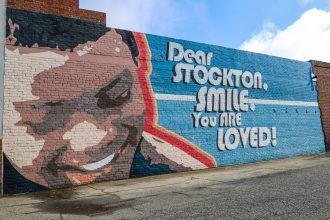 08/03/2020
12:00 AM - 11:59 PM
SUPPORT LOCAL! Stockton Strong Marketplace is an online market by and for women entrepreneurs in Stockton. From June 13th through September 12th, supporters will shop...
View Event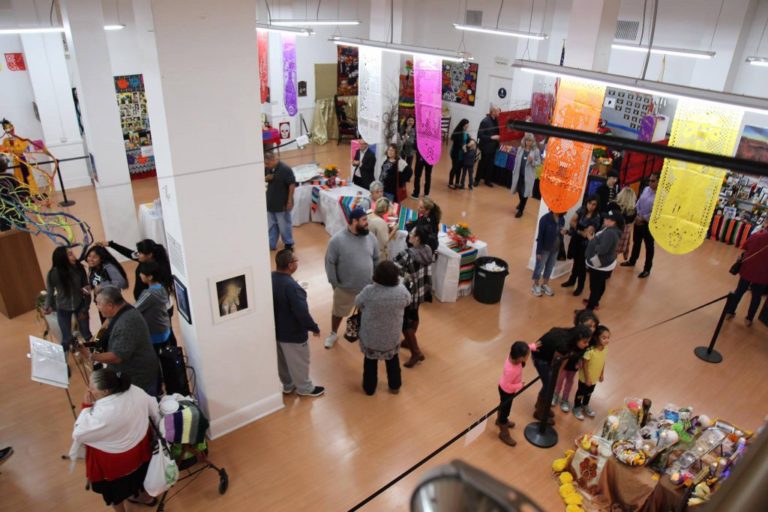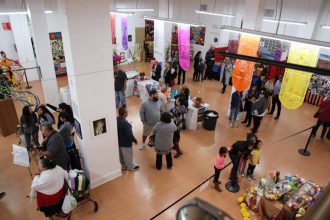 08/03/2020
10:30 AM - 11:30 AM
Parents and children enjoy bilingual stories and playtime afterward. Join them every week starting August 26! While all children are welcome, stories are age appropriate...
View Event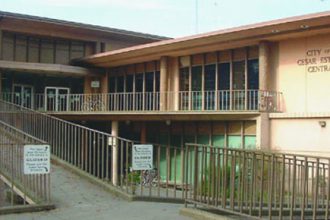 08/03/2020
10:30 AM - 2:30 PM
Join Stockton-San Joaquin County Public Library for some fun virtual events throughout the week. Take a break and enjoy a quick hello from the library...
View Event