Back to Events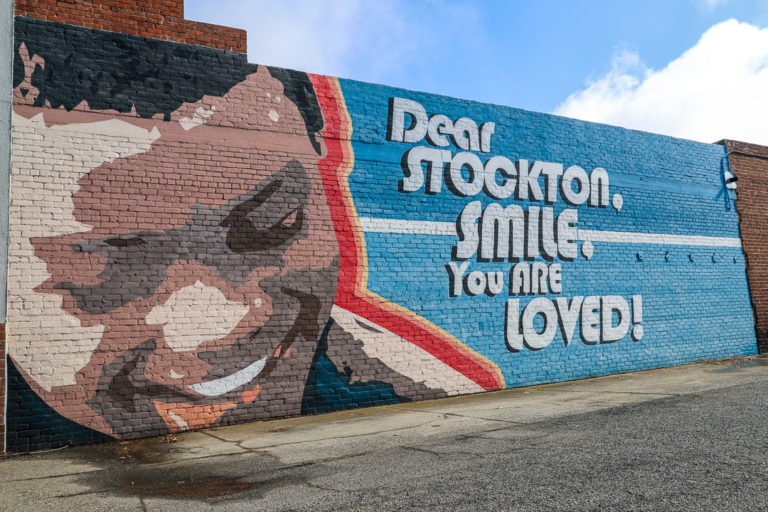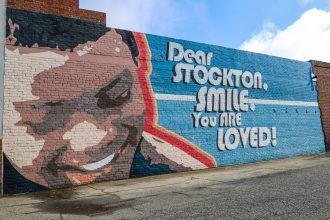 07/27/2020
12:00 AM - 11:59 PM
SUPPORT LOCAL! Stockton Strong Marketplace is an online market by and for women entrepreneurs in Stockton. From June 13th through September 12th, supporters will shop...
View Event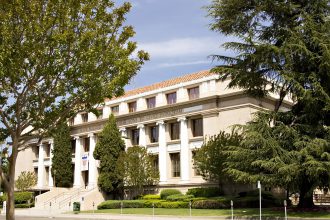 07/27/2020
10:00 AM - 11:00 AM
Join City of Stockton Recreation Division weekdays at 10:00am on their Facebook page for great ideas for you and your family to enjoy at home, from workouts...
View Event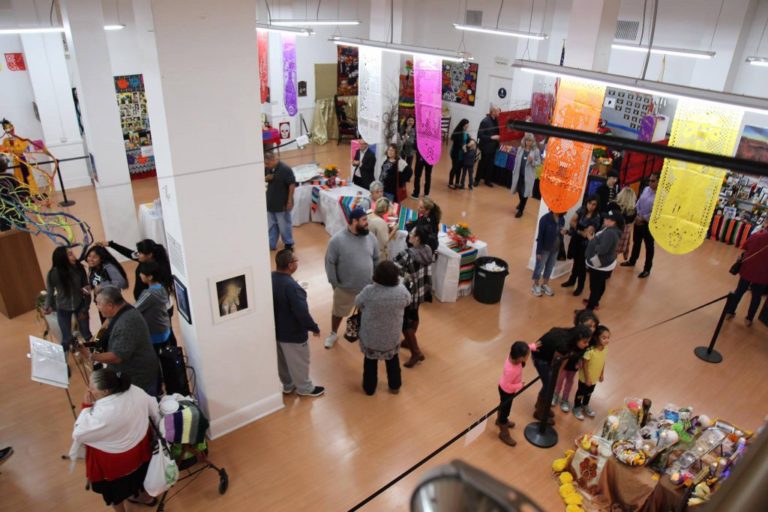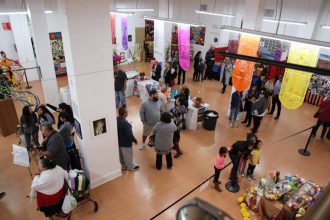 07/27/2020
10:30 AM - 11:30 AM
Parents and children enjoy bilingual stories and playtime afterward. Join them every week starting August 26! While all children are welcome, stories are age appropriate...
View Event