Back to Events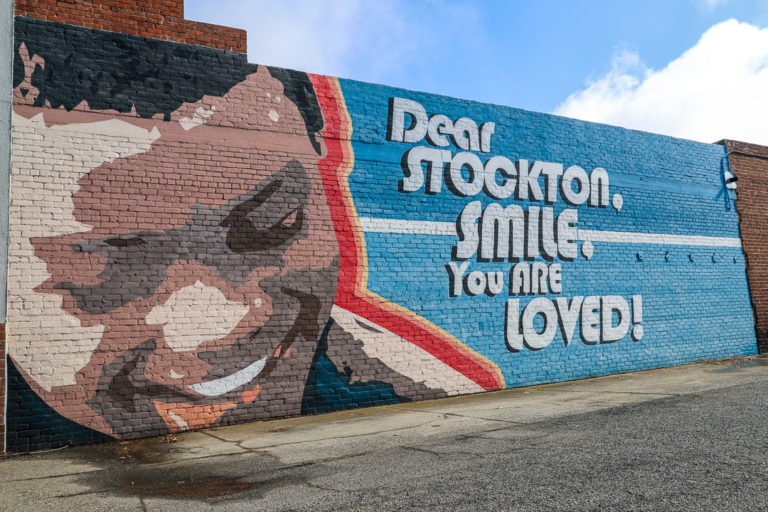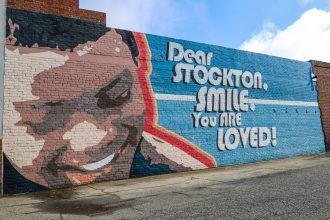 07/05/2020
12:00 AM - 11:59 PM
SUPPORT LOCAL! Stockton Strong Marketplace is an online market by and for women entrepreneurs in Stockton. From June 13th through September 12th, supporters will shop...
View Event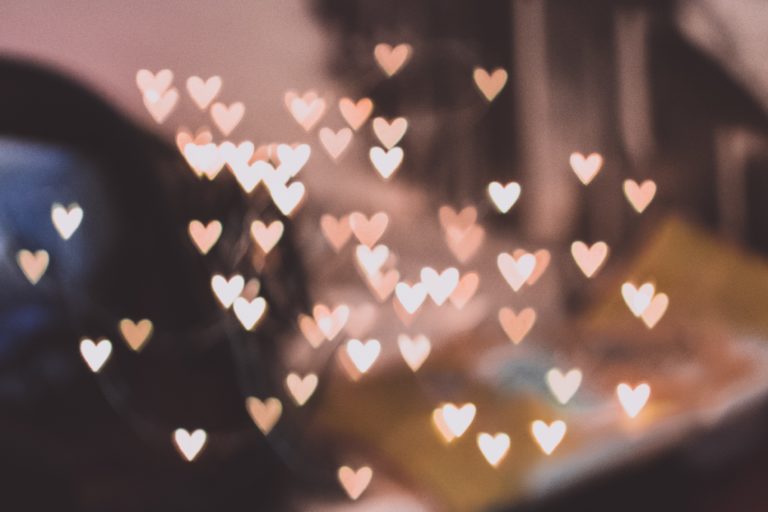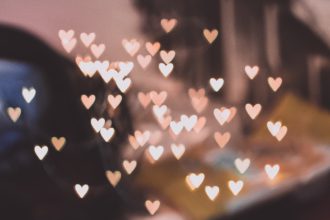 07/05/2020
12:00 AM - 11:59 PM
This fabulous and extremely POPular show will have you BURSTing with laughter. It's crazy, zany, super silly and tons of fun. Adults and children alike...
View Event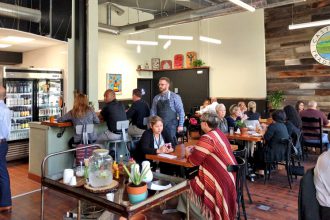 07/05/2020
10:00 AM - 3:00 PM
Every Sunday, the brunch at Cast Iron is a party for your taste buds. Every week it's something different on their rotating pub-grab inspired menu,...
View Event