Back to Events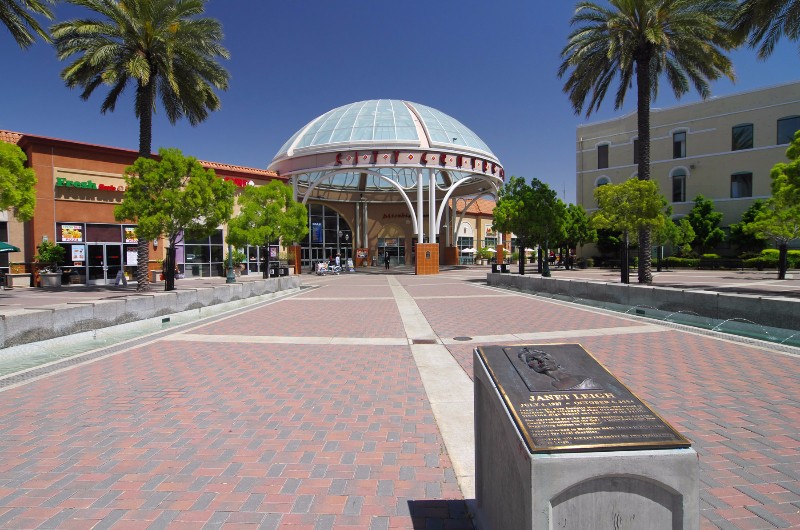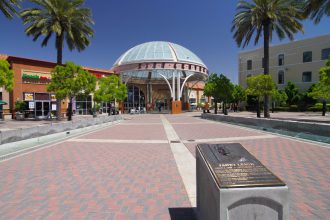 06/07/2020
12:00 AM - 11:59 PM
Join Mr Quick and Mr. Mustache on a comical circus adventure! These jugglers are one part Charlie Chaplin, one part Loony Toons, and 100 parts...
View Event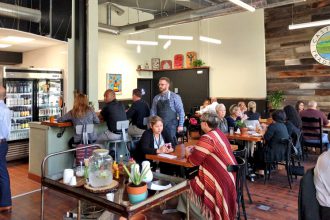 06/07/2020
10:00 AM - 3:00 PM
Every Sunday, the brunch at Cast Iron is a party for your taste buds. Every week it's something different on their rotating pub-grab inspired menu,...
View Event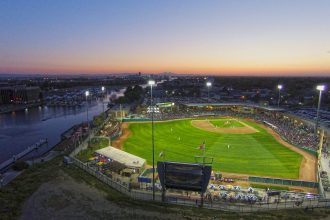 06/07/2020
2:10 PM - 5:00 PM
Stockton Ports vs Lancaster Jethawks Take yourself out to the ballgame and cheer on the Stockton Ports at Downtown Stockton's Banner Island Ballpark! With over...
View Event