Back to Events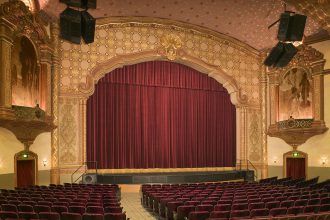 05/30/2019 - 12/28/2019
8:00 PM - 10:00 PM
Adrián, un hombre de familia, ordenado, controlador, y seguro de sí mismo, es todo lo contrario a su mejor amigo y socio Tomás, un seductor...
View Event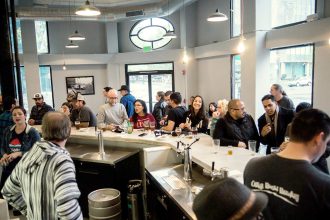 07/13/2019
7:00 PM - 9:00 PM
Darien Fields joins us again for a fun acoustic set in the Taproom! Darien is an accomplished, versatile local musician playing all different kinds of...
View Event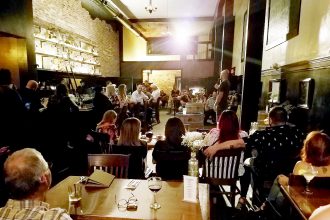 07/13/2019 - 07/14/2019
9:30 PM - 12:30 AM
H Is 4 Hector is performing a live set at the Deliberation Room.  From San Francisco to Manhattan to LA to Dallas to Stockton.  H...
View Event