Back to Events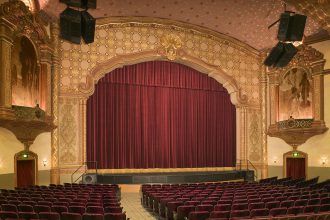 05/30/2019 - 12/28/2019
8:00 PM - 10:00 PM
Adrián, un hombre de familia, ordenado, controlador, y seguro de sí mismo, es todo lo contrario a su mejor amigo y socio Tomás, un seductor...
View Event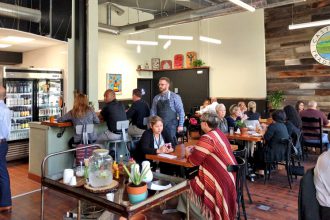 06/02/2019
10:00 AM - 3:00 PM
Every Sunday, the brunch at Cast Iron is a party for your taste buds. Every week it's something different on their rotating pub-grab inspired menu,...
View Event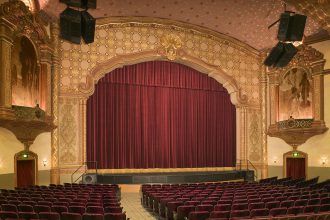 06/02/2019
2:00 PM - 4:00 PM
A Mexican village is at the mercy of Calvera, the leader of a band of outlaws. The townspeople, too afraid to fight for themselves, hire...
View Event