Back to Events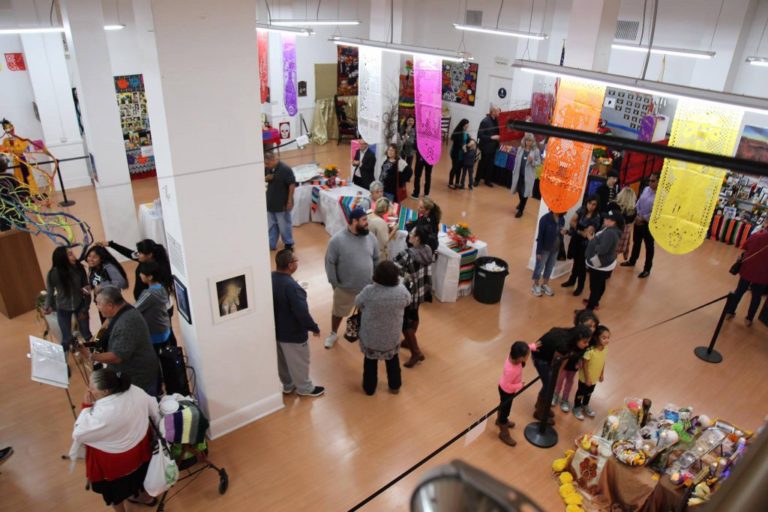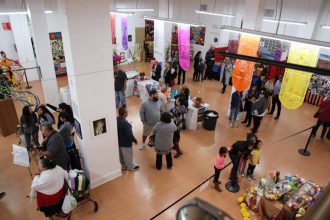 05/22/2019
7:00 AM - 4:00 PM
Hannah Said is an artist living in Berkeley, California. Hannah's professional career has been focused on Diversity Equity and Inclusion (DEI) within various tech companies...
View Event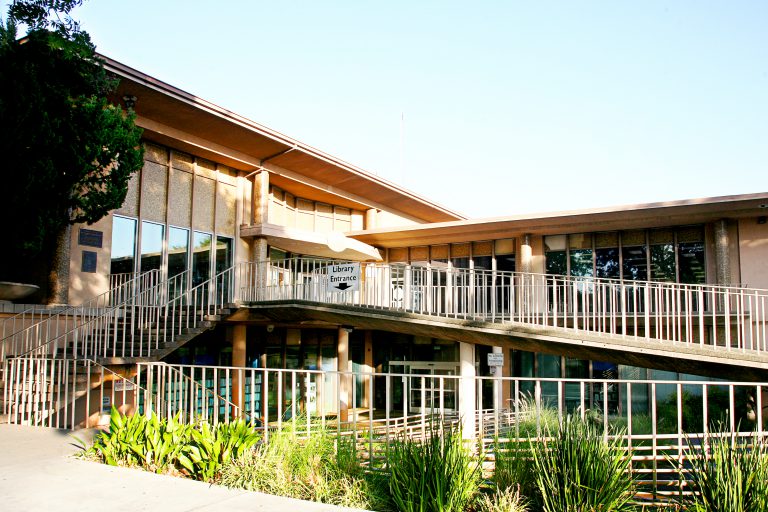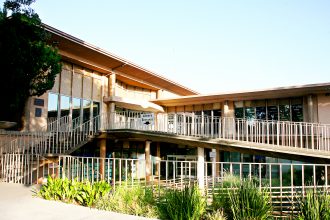 05/22/2019
4:00 PM - 5:30 PM
Teen volunteers provide drop-in homework assistance to K-6th grade students in the Children's Program Room. Students should bring their homework assignments with them. Please note: There will be no...
View Event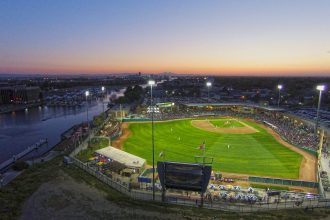 05/22/2019
6:45 PM - 7:45 PM
Don't miss signing up your kid for the WCC Baseball Championship Kids' Clinic! Do your kids love baseball? Play in little league? Here's a great...
View Event