Back to Events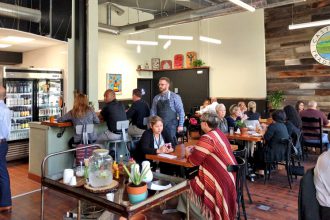 05/19/2019
10:00 AM - 3:00 PM
Every Sunday, the brunch at Cast Iron is a party for your taste buds. Every week it's something different on their rotating pub-grab inspired menu,...
View Event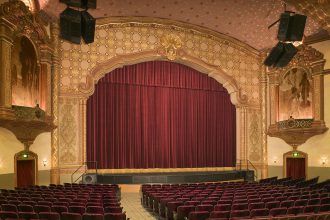 05/19/2019
2:00 PM - 4:00 PM
In this musical, Harold (Bob Hope) and George (Bing Crosby) are two vaudeville performers in Australia. After they realize their local gal pals intend to...
View Event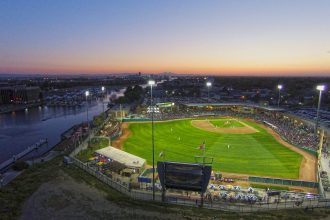 05/19/2019
2:10 PM - 5:00 PM
Stockton Ports vs Inland Empire 66ERS Take yourself out to the ballgame and cheer on the Stockton Ports at Downtown Stockton's Banner Island Ballpark! With...
View Event