Back to Events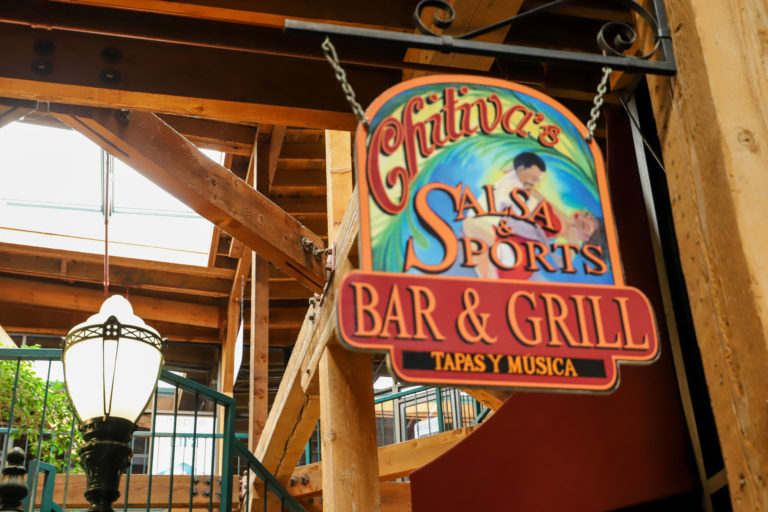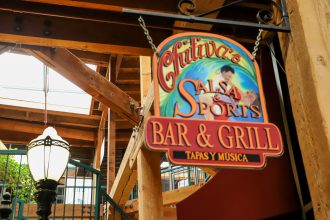 01/03/2019 - 01/04/2019
8:30 PM - 1:00 AM
Salsa Thursdays at Chitivas !!! Dance lessons from 8:30 to 9:30pm Salsa - Merengue - Bachahta 9:30 to 11:00pm Reggeaton -Hip Hop - Top 40...
View Event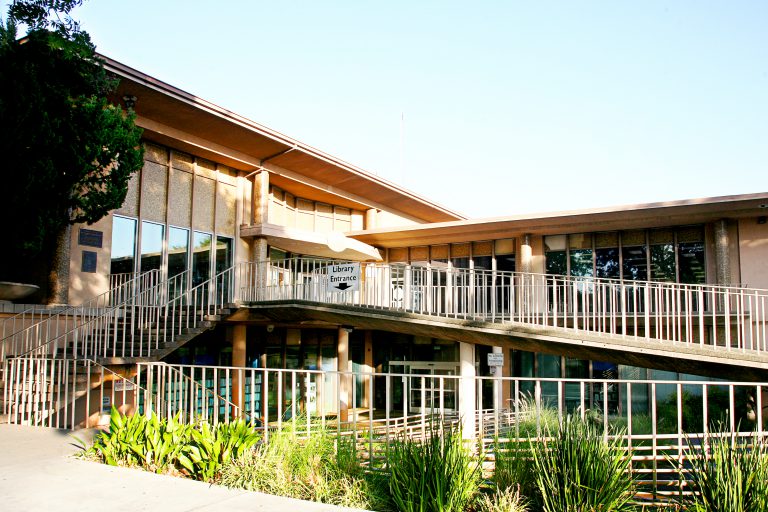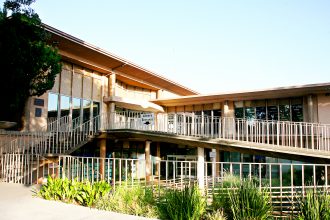 01/04/2019
3:00 PM - 4:30 PM
Come explore the world of anime with Young Rembrandts! They will spend each day learning about and drawing cartoons in the anime style. They will learn to...
View Event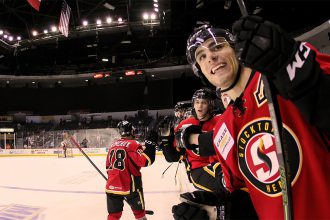 01/04/2019
7:00 PM - 10:00 PM
Stockton Heat vs Tucson Roadrunners Tickets: Single game tickets begin at $15 - $35. Buy your tickets online, at the Stockton Arena box office in...
View Event