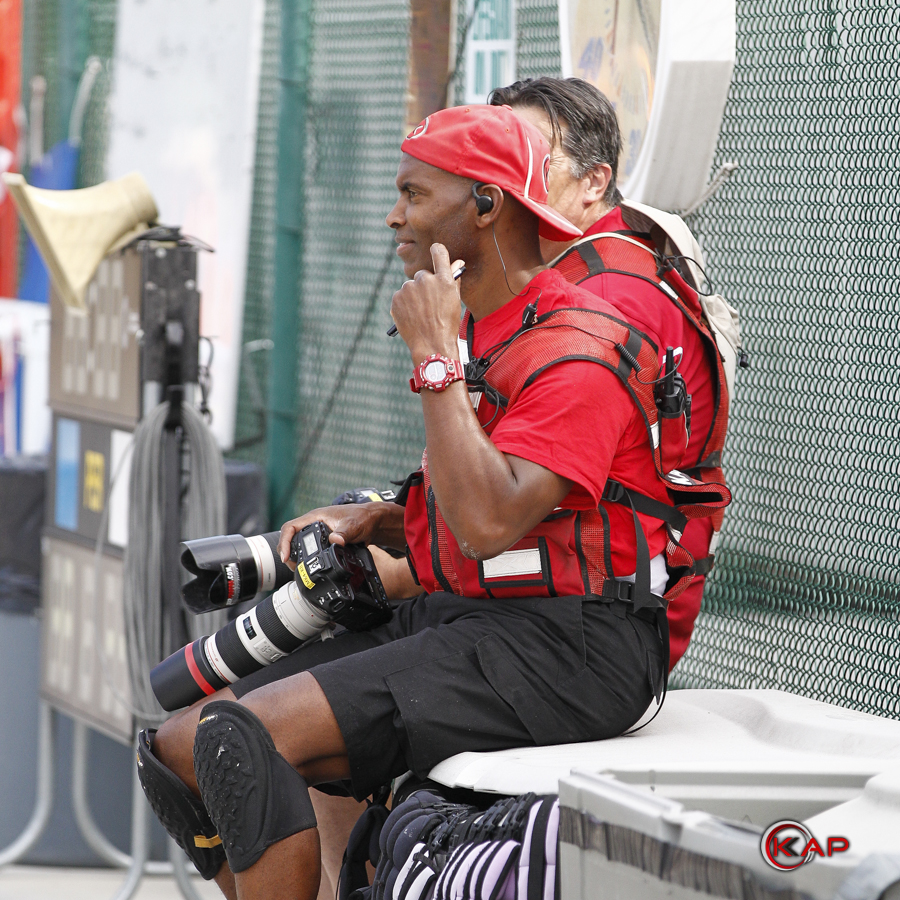 Professional sports action photography for the Central Valley covering a variety of events including football, baseball, softball, and virtually anything moving.
They developed a unique style of capturing action focusing on the players, rather than the game.  This is especially important in sports like football, when the interior lineman are the subjects or for the athlete who does not get much playing time.  Regardless of their position, KAPphotos make them all look like stars. The photographers use only professional Canon cameras and lenses, the same gear that is used to cover professional sporting events.
Studio hours by appointment.